How the 'infrastructure' bill's taxes and regulations could hurt Hispanic entrepreneurs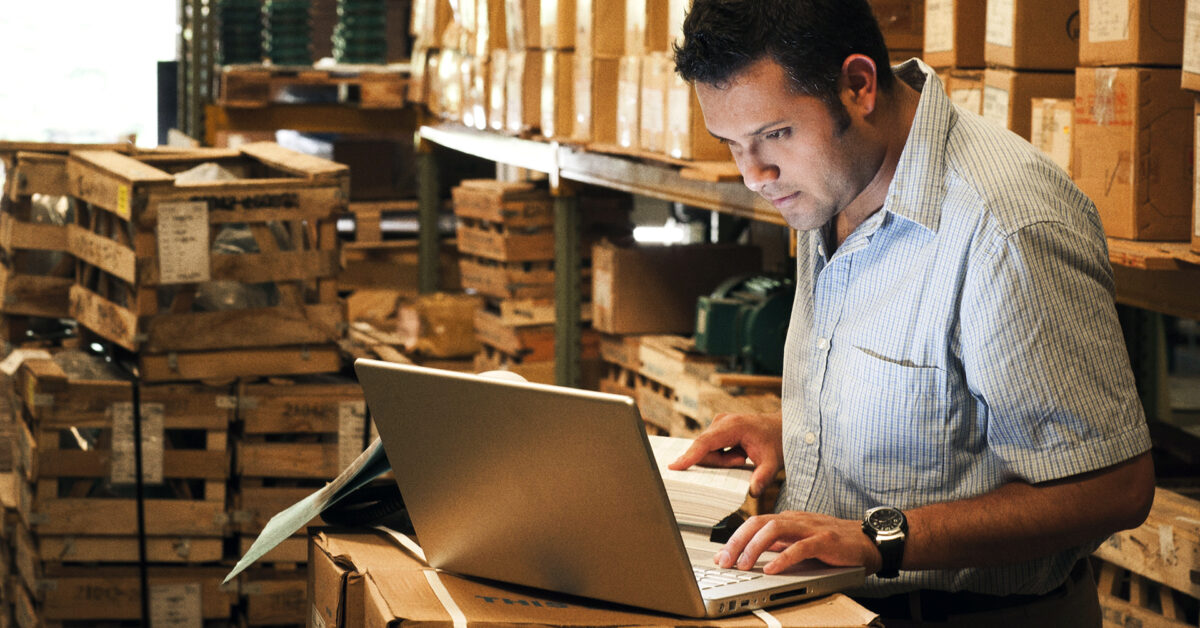 The Hispanic community is a key driver of the American economy. There are 29 million Hispanic workers in the U.S. And as of 2019, we contributed $2.7 trillion to the economy – equal to the 7thlargest economy in the world. Hispanics will account for 78 percent of labor force growth from 2020 to 2030.
There was a time when the Latino community was a comparatively small part of the economy, concentrated in a few sectors and regions. But that's changed, and it will continue to evolve. Now when Washington makes decisions that affect our community, they'll have a big impact on the nation as a whole.
Right now, we should be concerned that proposals to increase taxes, drive consumer costs higher, and waste dollars on low priorities will hurt us financially and undermine economic growth. And as they hurt the Hispanic community, they will hurt the nation as a whole.
The agenda in Washington: trillions of dollars in new spending
Since coronavirus first became a major concern 18 months ago, the federal government has approved over $5 trillion in emergency spending. That's more than the entire federal government had ever spent in a single year before last year. President Joe Biden signed a nearly $2 trillion coronavirus relief bill just a few months ago.
Fresh on the heels of that unprecedented level of deficit spending, President Biden, Senator Schumer, and Speaker Pelosi are pushing for two additional spending packages: a $1.2 trillion "bipartisan infrastructure framework" and a second bill spearheaded by Senate Budget Committee Chairman Bernie Sanders that would cost in excess of $3.5 trillion.
Beyond wasting money on low priority items, these proposals include destructive tax increases and foolish regulations that would hit Hispanic workers and families hard.
How Hispanic entrepreneurs would be hurt
The infrastructure bill and follow-on Sanders budget reconciliation bill pose a serious threat to Hispanic workers and small businessmen trying to build a better future. It would slow the growth of wages, increase taxes, and raise the cost of doing business. It includes:
$2 trillion in new taxes on businesses, individuals, and investment. The U.S. would have the highest tax burden among advanced economies – higher than China, for corporate taxes – hurting bottom lines, discouraging investment, and stunting economic growth. It would crush small businesses and hurt workers.
Costly labor-market restrictions. The package includes elements of the PRO Act through the implementation of new excessive fines on businesses meant to undermine independent contractors and boost unions, which would stifle economic opportunities and bankrupt small businesses.
Increased energy costs. The package includes a "clean" electricity standard. This top-down, cap-and-trade scheme would cost millions of good-paying jobs. A recent MIT analysis shows these types of decarbonization efforts will cost the lowest income American families hundreds of dollars per year on electricity bills.
Wasteful and unrelated priorities. Only 6 percent of spending in the plan is dedicated to roads and bridges, with the rest going to a range of partisan pet projects, corporate subsidies, and over $400 billion in questionable spending that would do little or nothing to promote health and welfare.
Making sure Washington hears our voice
As Congress debates the Sanders/Biden proposal, it should focus on alternative solutions that would actually help rebuild our economy, make improvements to real infrastructure, and address other critical needs without massive tax increases and trillions in new spending. An agenda that punishes the hard work and investment of Hispanic entrepreneurs and workers would hurt the country as a whole.
To prevent these damaging policies and wasteful spending from being enacted, folks have to raise their voices.
Join with those raising awareness about this threat to the Hispanic community.
Or just let your elected representatives know about your concerns.