The hard choices families have to make now because of high prices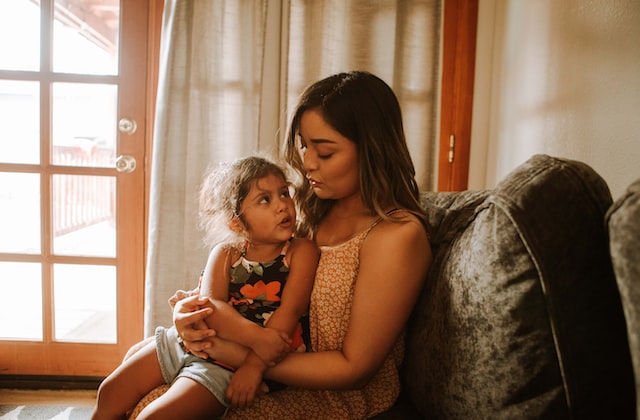 Throughout much of the last decade, Latinos around America were thriving. Latino homeownership was rising at record pace, as was Latino business ownership.
Additionally, Latino businesses were bringing in higher revenues than non-Latino businesses,
However, in the last year, inflation has caused many such gains to crumble. Not only affecting Latino businesses and homeowners but everyday Latino Americans and their children.
Fox & Friends panel discusses the hard choices families are making because of inflation and high prices
Tina Aviles, a former LIBRE employee who now works for our sister organization, Americans for Prosperity, recently joined a panel of mothers on Fox & Friends to discuss how inflation is significantly affecting their families and children.
Aviles told the panel:
"We believe children are a gift and it's been such a joy for our family, but we are struggling with this buy more, get less economy and things have got to change."
For Tina, the government's reckless printing and spending has impacted the opportunities available to her children. As inflation runs rampant, she now must make difficult decisions about what she can and can't afford for her children:
"This year we had to stop and evaluate if our kids would go to camps, what camps they would go to, what sports they would participate in in the fall, and that actually is going to affect the long-term outcome of the educational opportunities they have at this time of life."
Tina is by no means alone. These are decisions many families around the U.S. are grappling with.
What it will take to lower prices and help families to thrive again
"We are not always getting the things we want We are having to get things that are on sale," said panelist Brianna Howard. She said those decisions aren't always the healthiest for her family and even include other unhealthy decisions, like canceling gym memberships.
Additionally, while Latino businesses were booming in previous years, another panelist explained why those local businesses may now be struggling. "We made a commitment to buying local during the pandemic, and we are no longer able to do that because of costs," said panelist Amie Bowman.
The bottom line is that for Latino families and Latino businesses to thrive, we must get back to a pro-growth economy.
For Latino Americans — and all Americans — like Tina Aviles to support her children's future, Washington must end its wasteful spending.
Otherwise, everyday Americans like Tina will continue to spend more and get less.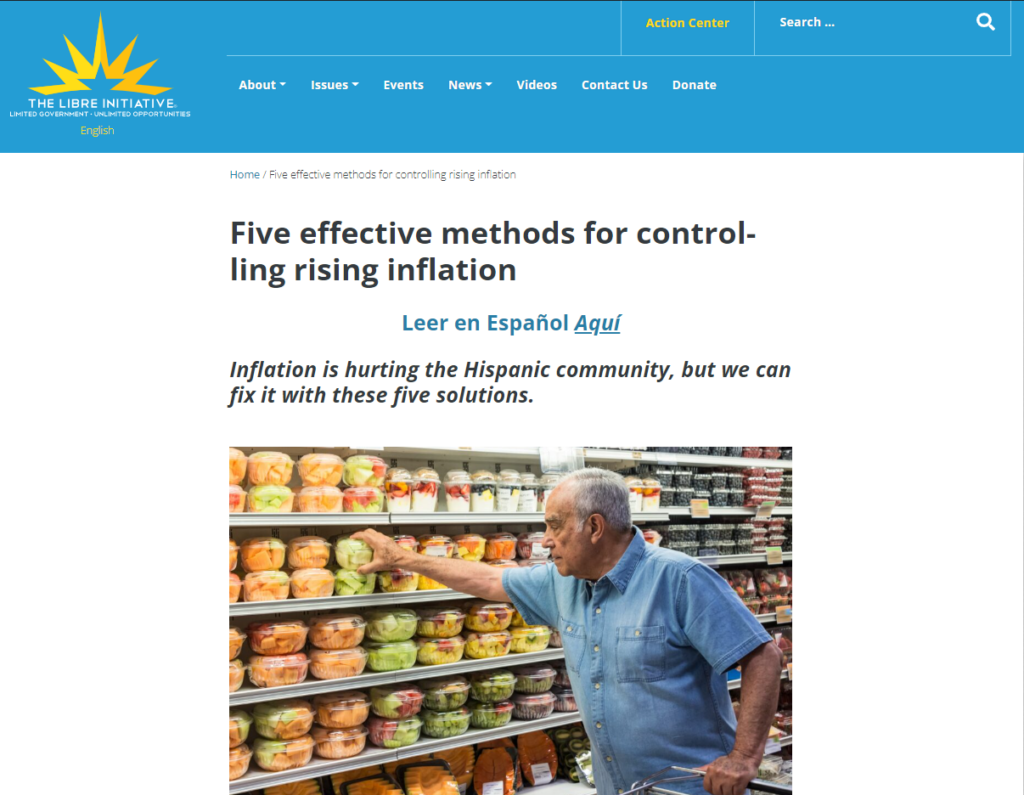 Learn more about how inflation can be fixed so the Hispanic community can thrive.