How Immigrants Are Creating Jobs for Americans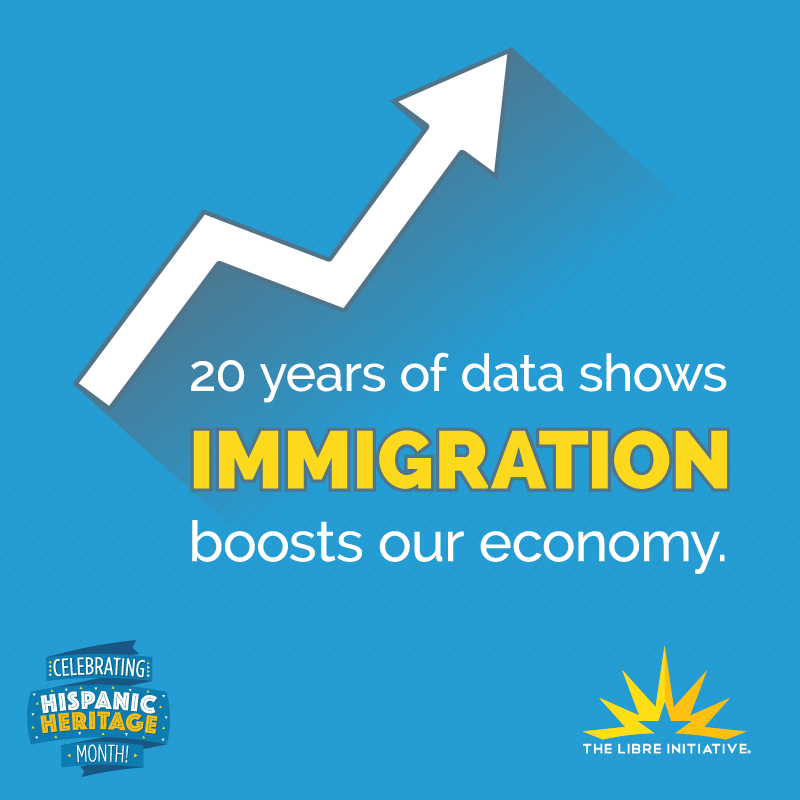 Hardworking immigrants don't just contribute to the economy by working jobs—they're creating them too. In fact, a recent study found that more than 40 percent of Fortune 500 businesses were started by an immigrant or the child of an immigrant.

The number of immigrant-run businesses is also rapidly growing. "From 1996 to 2011, the business startup rate of immigrants increased by more than 50 percent, while the native-born startup rate declined by 10 percent, to a 30-year low," Inc reports. "Immigrants today are more than twice as likely to start a business as native-born citizens."

Immigrant entrepreneurs are launching companies in everything from tech to food service, and their businesses are estimated to be creating around $775 billion in sales every year.

These entrepreneurs aren't just providing goods and services Americans need—they're creating jobs, too. Immigrant-owned businesses with employees have an average of 11 employees, and Inc. estimates that immigrant-run companies pay around $126 billion in wages to American employees.

Because of the essential role immigrants play in our economy, it's crucial that Congress finally fix our broken immigration system. Tell your lawmakers it's time to take action on immigration right away.