House Judiciary Committee Right to Hold Yuma Immigration Hearing: LIBRE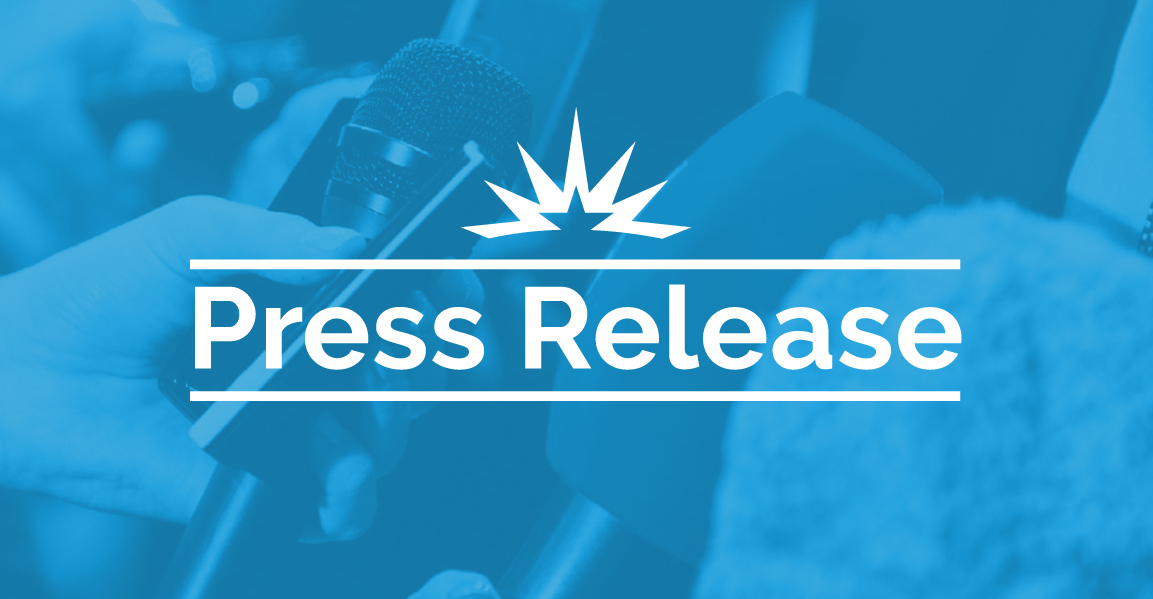 The LIBRE Initiative Strongly Supports Enhanced Border Security & Improvements to Immigration System
(Yuma, AZ) – Today, The LIBRE Initiative, an organization committed to educating and empowering the Latino community, issued a statement supporting the House Judiciary Committee for holding a hearing on the immigration crisis at the U.S.-Mexico border.
The hearing will include expert testimony from local elected officials and will take place at the Yuma City Hall Council Chambers. Hearing link here.
Monet Bacs, strategic director for The LIBRE Initiative, issued the following statement prior to the hearing:
"As a border state, Arizonans – including Arizona's Latino community – is bearing the brunt of a broken immigration system being exacerbated by Washington policies and lawmakers' inability to find bipartisan solutions. We commend the House Judiciary Committee for holding its hearing on this important issue here in Arizona – to hear directly from our local community and local elected officials on what we are seeing every day as a border state.
We urge lawmakers, from both sides of the aisle, to enact solutions that secure our border, deter illegal crossings and streamline our existing legal channels."