Empowering the Hispanic Community
Empowering Hispanics to reach their full potential
We strive for Freedom-minded solutions that benefit all.
Help others achieve their American Dream
Are you looking for a better way to overcome the challenges your community is facing? Do you want to build a better future for you and your family, one where the American Dream is within reach?  
We do too.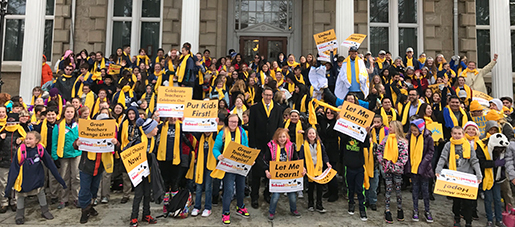 Together, we are
The LIBRE Initiative
Every person has something unique to contribute toward the common good of their community. Building a better future for Hispanics across America can't happen without you. Join with LIBRE to amplify your voice as together we seek solutions that empower individuals for the benefit of all.
Connect with LIBRE
let's empower hispanics to reach their full potential