Home-Cooked Classics Now More Costly than Ever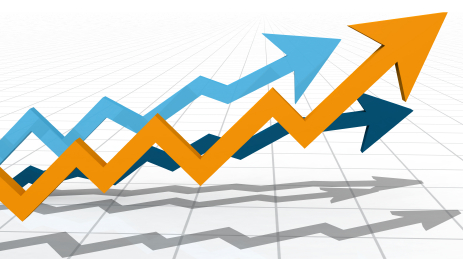 Arroz con pollo. Pescado frito. Huevos Ranchero. The unfortunate news for home cooks across the country is that the favorite dishes many grew up with will devour an even larger portion of household budgets that ever before, according to the Consumer Price Index (CPI) report released this morning from the Bureau of Labor Statistics (BLS).
The CPI measures the average change in the price of goods and services purchased by households over time. Since 1967, the CPI has tracked the price increases and decreases of life's basic necessities: clothing, fuels, food, and housing, among others. From this month's report, unfortunately, we find that the seasonally adjusted price index for meats, fish, eggs, and poultry hit record highs. Today a pound of fresh chicken cost 50% more than it did just a decade ago. This increase is particularly burdensome on Hispanics who prefer to cook from scratch and spend a greater percentage of their income on groceries than non-Hispanics.
The chart below shows the steady creep of prices for the average U.S. city for food at home since September 2007 – a couple of months before the Great Recession officially hit. As the BLS report itself explains:
"The index for food at home increased 0.7 percent, its largest increase since July 2011. Five of the six major grocery store food group indexes increased in May. The index for meats, poultry, fish, and eggs rose 1.4 percent in May after a 1.5 percent increase in April, with virtually all its major components increasing. The fruits and vegetables index also continued to rise; its 1.1 percent increase in May was its fourth consecutive advance, while the index for dairy and related products increased 0.6 percent, its seventh consecutive increase."
And while prices go up our wages are not keeping pace. The BLS also revealed that real average hourly earnings for all employees fell .2 percent in May, and weekly earnings fell .1 percent, which means household budgets will be squeezed even tighter.
The increased cost of putting food on the table is just one example of how Hispanic families, like families across America, continue to feel the effects of a stagnant economy that is struggling as a result of the misguided policies and politics from Washington. Instead of burdening future generations with additional debt caused by reckless government spending, and hitting small businesses with new regulations, the focus should be on creating a better economy in which we see the more quality jobs, increased wages – and relief for families who continue to struggle.
Consumer Price Index – Food at Home