Hispanics Disproportionally Bear the Part-Time Burden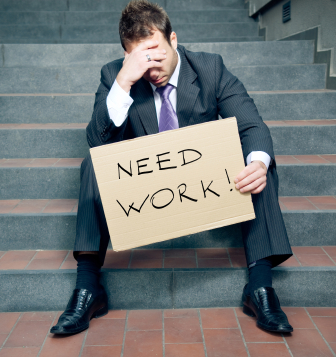 Hispanics Disproportionally Bear the Part-Time Burden
30 hours? 40 hours? The debate over the definition of the full-time workweek is front and center, as President Obama threatens to veto a recently approved House measure with bipartisan support that would effectively bring the standard back to 40. This would be a change from a provision in the Affordable Care Act, which puzzlingly pinned it at 30. And despite White House claims to the contrary, the list of employers and small-businesses that have cut employee hours cut to fewer than 30 per week to avoid the Affordable Care Act's employer mandate is well-documented and growing. Just a few of the types of establishments that are affected range from schools and universities, to mom-and-pop shops, restaurants, and senior care franchises.
The individuals who see their hours cut – despite wanting and needing to work longer hours to make ends meet – are considered "˜part-time for economic reasons.' And as our analysis shows below, the troubling trend of having hours cut is not uniform across demographics. Over the past few months, as the White House touts an improving economy, the economic numbers for Hispanics just don't support their narrative. Non-Hispanics have started to see their involuntary part-time employment rate decline. In contrast, Latinos in the US who want to work full-time are being denied longer hours as employers try to comply with the ACA and existing regulations to keep their doors open. Since last September, the rate of involuntary part-time work among Hispanics has increased by more than 20%.
Workers and employers alike will continue to suffer under the constraints from the ACA, unless elected officials from local, state and federal levels begin to consider solutions to the problems created by the massive healthcare overhaul.