Hispanics Can't Catch Their Breath, or a Break, Thanks to Obama's CO2 Rule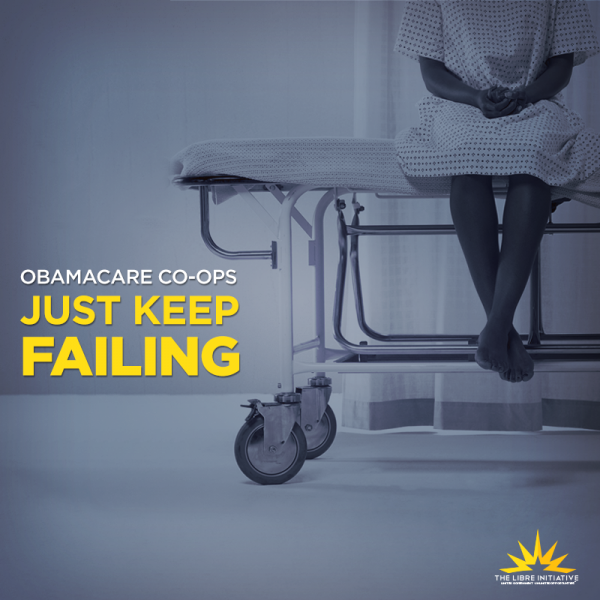 Hispanics Can't Catch Their Breath, or a Break, Thanks to Obama's CO2 Rule
The Environmental Protection Agency (EPA) recently issued its long-anticipated proposed rule for controlling carbon dioxide emissions from existing power plants. The rule calls for a 30 percent reduction in CO2 emissions by the year 2030, using 2005 emission levels as a baseline. What would a 30 percent reduction mean in the global environmental context? Very little. The EPA's own leadership admits that reducing CO2 in the U.S. alone will not affect global CO2 levels in a meaningful way, which suggests this move has more to do with politics than protecting the environment.
Industry groups such as the U.S. Chamber of Commerce have spoken out about the enormous costs of the rule. According to a recent report commissioned by the Chamber, the rule will cost $51 billion in GDP losses and 224,000 jobs annually, on average. By 2030, the total compliance cost will reach $480 billion. That is in addition to the fact that a forced reduction in coal – the most reliable and least expensive form of energy – will cause prices for consumers to skyrocket (but don't take our word for it: the EPA itself admits retail electricity prices will increase up to 6.5 percent by 2020).
Because Hispanics spend more of their income on energy than the average American—and already face higher unemployment rates—the EPA's new rule will impose disproportionately higher costs on Hispanics in exchange for no significant benefit to the global climate. And the report by the Chamber of Commerce estimates that the increases in energy costs, job losses, and GDP losses will cost the average household about $200 per year in disposable income, a move that will hurt the all Americans, not just Hispanics.
Disproportionate Burden of Rising Energy Costs
In general, household incomes across the U.S. are failing to keep up with rapidly increasing energy costs, according to a recent industry report. But the spike in costs will have a particularly devastating effect on the nation's low-income households, as they already spend a larger portion of their budget on energy and will be forced to further compromise on other essential areas – food, health care, education, housing – more so than those households with higher income levels. In addition, those below the poverty level typically live in homes that are poorly insulated and use less efficient appliances, further compounding the problem; nationwide 2.7 percent of family income is spent on home-related energy needs, compared to as high as 20 percent for low-income households.
The median household income for Latinos living in the U.S. in June 2013, four years after the economic recovery, was $40,979 (in 2013 dollars), compared to $65,225 nationally — a difference of over $24,000. For households with incomes less than $50,000 per year, energy is now the second largest spending category, behind only housing (the third largest expenditure area is food). Quite the opposite of creating a better standard of living, the Obama Administration's proposed rule will force difficult choices on families each year and, as explained by the Institute for Energy Research, will particularly harm "the elderly, the poor, those on fixed incomes, businesses, families, and local institutions like schools and hospitals."
Conclusion
It is clear that the proposed EPA rule is bad enough on its own, considering all Americans will feel a lot of economic pain in exchange for a negligible impact on climate. But the fact that Latinos will once again disproportionately bear the costs of bad policy is disheartening (the other obvious example, of course, is the administration's reliance upon Hispanics to enroll and sustain Obamacare). Increasing consumer energy costs have already changed the way Hispanic families spend their hard-earned dollars. From healthcare to housing, food to leisure activities, other necessary goods and services are being reprioritized to make up for this avoidable increase, all in the name of politics.