Hispanic Unemployment Reaches Record Low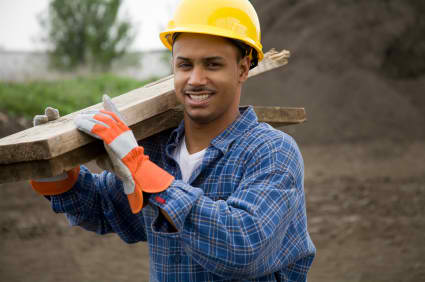 According to the Bureau of Labor Statistics, the unemployment rate for Hispanics has sunk again – to 4.5 percent – bringing it to an all-time record low. Coupled with steep tax cuts and the removal of unnecessary and harmful regulations, more Hispanics are finding work and are more able to keep that money in their pockets.
This story of economic success is playing out across the country. Last month the Bureau of Economic Analysis reported that the U.S. economy grew at a rate of 4.1 percent in the second quarter of the year – up from 2.2 percent in the first quarter of 2018 – representing the strongest quarter of growth in four years.
In the last month alone, 157,000 nonfarm payroll jobs were created, and the total jobless rate fell to 3.9 percent. All the while, tax rates – both individual and corporate rates – have been significantly reduced resulting from tax reform. Americans are able to keep more of their hard-earned money.
The tax policies of Congress and the current administration are making the most of a vibrant economy to break down barriers to opportunity for all Americans, the key to which is cutting unnecessary and harmful regulations and onerous taxes. The results speak for themselves. Many Latino families and workers are finding they have more of a chance to get ahead – more of a chance to build for the future – than they have in years.
We hope that Congress and the White House will continue and build upon these vital reforms. That's the best way to ensure that people have the chance to build their own, personal American Dream.