Hispanic Immigrants Help the US Economy Grow and Thrive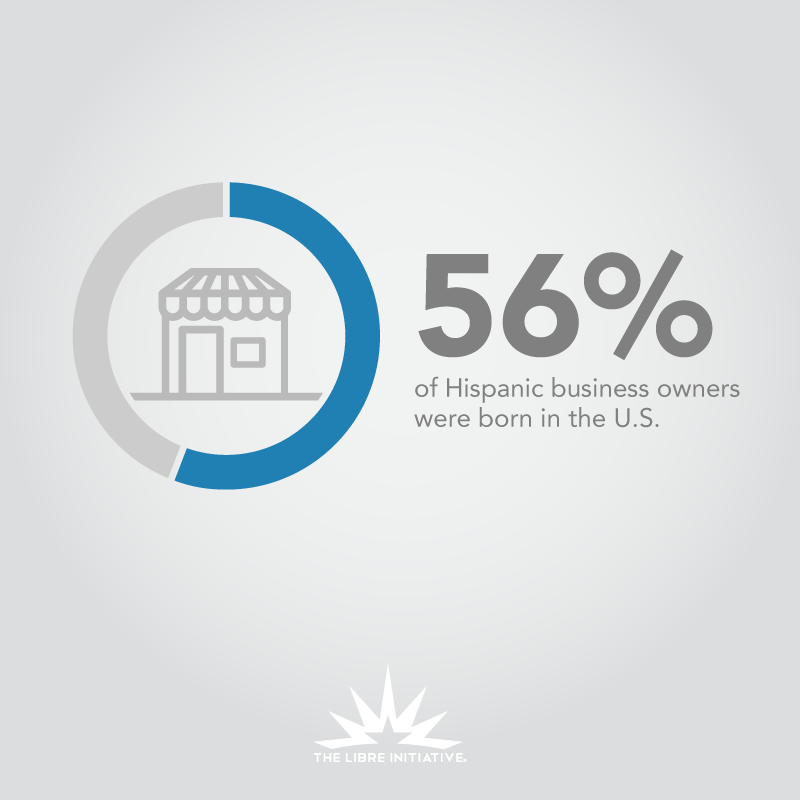 September 15th marked the beginning of Hispanic Heritage Month, a time in which we reflect upon the numerous contributions that Hispanics have made to our country. It also, during this election year, is a time when our country is looking for a path to prosperity and a stronger economy. While many Americans are feeling negative, and making dire predictions about the future, one group breaks the mold – Hispanic Americans are characterized by a particular optimism and success, an attitude that is working to enrich both American culture and the American economy. Instead of looking to a presidential candidate for answers, look around you – if you want to see more economic growth, then it seems that Hispanics are the ones to do it.
This is because, despite the lingering effects of the recession, Hispanics are taking risks and starting up businesses, creating jobs, and contributing greatly to our country's ability to get back on its feet. Sometimes, this growth can be seen in the contributions of Hispanic immigrants. In modern times increased immigration has led to an expanded workforce and increased growth. Currently, the IMF finds that a 1 percent increase in migrant share in adult population results in 2 percent higher GDP in the long run – growth that our economy desperately needs. This might be in part because immigrants tend to be particularly entrepreneurial – as of 2015, immigrant entrepreneurs account for 28.5 percent of all new entrepreneurs in the U.S.
Within these immigrant groups, Hispanics stand out as being particularly successful. According to the Small Business Association, business owners from Mexico constituted the largest share of immigrant business owners in the U.S., while other Hispanic countries such as Cuba and El Salvador also represented large shares in their own right. The hardworking and positive attitude of Hispanic immigrants is working to help our economy grow and make our country even stronger.
But Hispanic immigrants are by no means the only Hispanic Americans contributing to the economy. In fact, around 56 percent of Hispanic business owners were born in the United States! Whether the business-creator is an immigrant or has lived in the U.S. for generations, one cannot deny or suppress the Hispanic entrepreneurial spirit. The Hispanic Chamber of Commerce tells us that Hispanic businesses from both immigrant and native-born Hispanics are growing at more than 15 times the rate of all U.S. firms, and contributed over $661 billion in revenue to the national economy in 2015. Close to 60 percent of these Hispanic business owners are bilingual and bi-cultural. And Hispanic Americans are creating these businesses not just for themselves, but for future generations – 72 percent of Latino adults say they expect their children will be better off financially than they themselves are now.
In the future, this hard work will be paying off. All of these businesses are working to create economic growth, and it shows – Hispanics are predicted to create even more jobs and purchase more goods and services than ever before. During Hispanic Heritage Month, we must acknowledge and appreciate the Hispanic contributions to our economy, and all year around, we should continue to support the efforts of the Hispanic entrepreneurs in each of our communities.