Hispanic Heritage Month: Meet the man helping build a stronger community in Virginia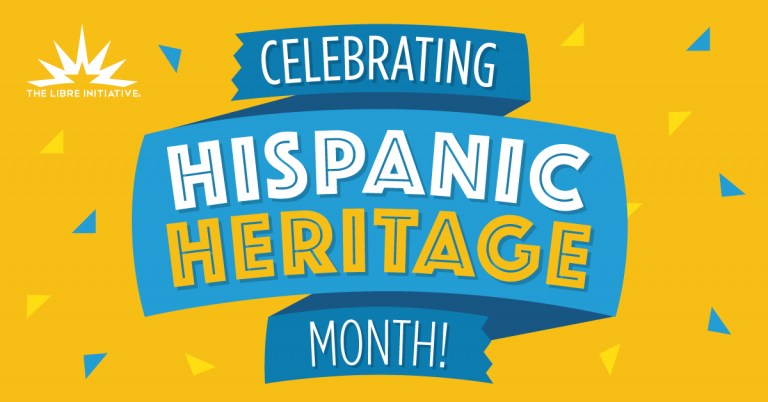 When asked what the greatest challenges are for Hispanics looking for work in Virginia, Michel Zajur will tell you right away: "The language and cultural barriers."
But Michel is doing everything he can to help others overcome those challenges and build successful lives in Virginia.
Nearly 20 years ago, Michel started the Virginia Hispanic Chamber of Commerce. The chamber focuses on connecting Hispanic business owners with the resources they need to succeed – help with promotion and marketing, networking, finding employees and holding language classes.
Seeing a need in the community
Before the chamber was founded in 2000, Michel was already heavily involved in building a strong community of Latino and non-Latino businesses and citizens.
Michel's family immigrated from Mexico when he was just a child, making their home in Virginia. His parents opened several restaurants, including La Siesta in Richmond.
La Siesta quickly became a haven for the growing Hispanic community and a hub for cultural enrichment. The restaurant hosted children and schools to teach them about Latino culture, while Hispanic business owners in town would stop by for advice from the Zajurs.
Michel recognized over the years that Virginia needed more than just La Siesta to foster friendship, understanding and entrepreneurship for the Latino community in Richmond. He founded the Virginia Hispanic Chamber of Commerce to continue the work he started in his small family restaurant.
"Anyone has the ability to succeed"
La Siesta has since closed, but Michel's work with the Hispanic community has grown far and above what he ever planned.
The Virginia Hispanic Chamber of Commerce now serves more than 3200 businesses and individuals, giving Latinos and non-Latinos alike the opportunity to work together, build stronger businesses and celebrate common interests.
During Hispanic Heritage Month, Michel is especially excited about how Hispanics are contributing to the economy and culture in Virginia. "It is of great significance that we take the time to observe and appreciate the wonderful melting pot of diversity we have achieved, not only here in the commonwealth of Virginia, but across the world," he says. "Hispanic Americans are a true testament to all people that anyone has the ability to succeed and triumph over all obstacles through hard work and dedication."
In Michel's case, love for the culture he came from and the culture he's part of now have helped build a movement that benefits communities all over Virginia. His heritage story is one of family, hard work and entrepreneurship.