Celebrate Hispanic Heritage Month with LIBRE at one of these special events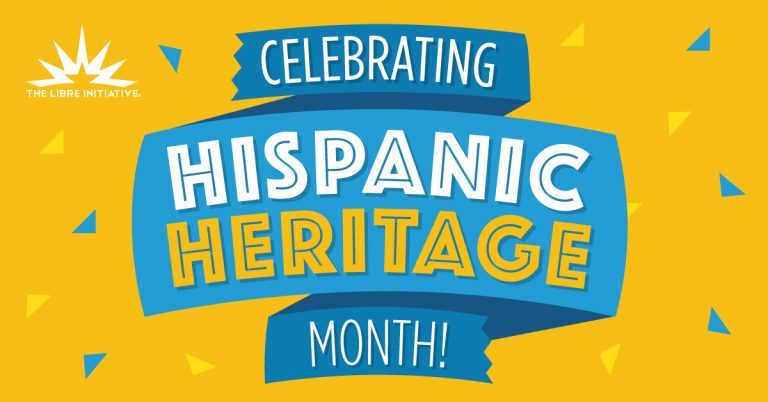 The LIBRE Initiative is proud to celebrate and recognize our Hispanic heritage and the contributions of millions of Hispanics in the U.S. that make our nation better.
To commemorate Hispanic Heritage Month, we're hosting events across the country to reflect on:
Where we came from
How our journeys have shaped each of us into who we are today
The opportunities America has given us to build a better future for our families and communities
We hope you'll join us in what are sure to be lively, meaningful fiestas!
Here is a complete list of the events (we'll be updating regularly with new dates, so be sure to check regularly to see if one is being held in your community!)
Take a look and register today!
September
9/15 – El Paso, Texas
5:30 to 7:30 p.m. MDT
LIBRE-Texas El Paso field office
1155 Westmoreland Drive, Suite 212
9/30 – Henrico, Virginia
6:30 p.m. to 9 p.m. EST
LIBRE-Virginia Henrico field office
8814 Fargo Road
October
10/1 McAllen, Texas
6:00 p.m. to 9:00 p.m.
LIBRE-Texas McAllen field office
1109 W. Nolana, #202
10/2 – Woodbridge, Virginia (w/ special guest Carlos Castro, founder and owner of Todos Supermarkets)
12 noon to 2:30 p.m.
Todos Supermarket
13905 Jefferson Davis Highway