Hispanic Heritage Month: Celebrating Political Trailblazers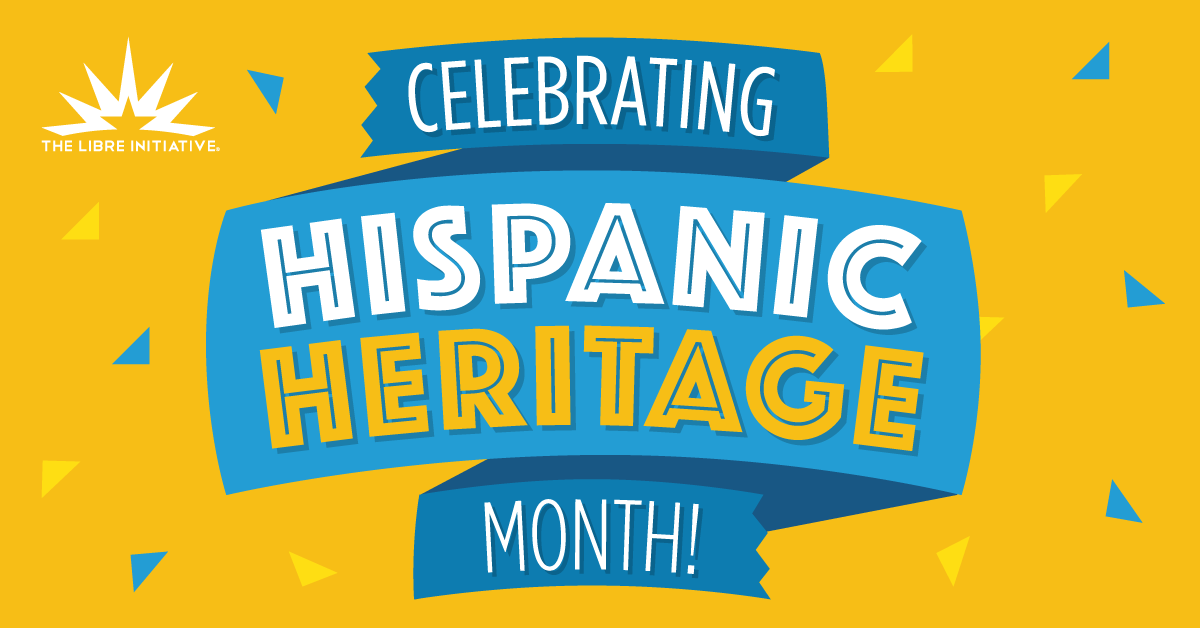 In our second post celebrating Hispanic Heritage Month, we shined a spotlight on immigration. All our stories begin with people brave enough to pursue the American Dream. But from that point on, we're all unique.
We're students, members of the military, nurses, doctors, teachers, athletes, and celebrities. We know there are endless opportunities for us to build a better future while making America more successful — if bad government policies don't deny us the opportunity.
That's how so many political trailblazers, including people like Nevada Gov. Brian Sandoval, New Mexico Gov. Susana Martinez and U.S. Sen. Marco Rubio of Florida became the leaders they are today.
The First in Nevada
Brian Sandoval does Nevada proud. Of Mexican roots, he became the first Hispanic to hold statewide office in Nevada. He later served as a U.S. District Court judge before going on to become the governor in 2010.
Gov. Sandoval has proven himself a tireless advocate of veterans' initiatives, providing additional educational, employment and health care support to veterans and their families. He has also pursued state construction initiatives for the creation of the Northern Nevada Veterans Home.
America's First Latina Governor
Before Susana Martinez was elected governor of New Mexico in 2010, the state had never elected a female to serve in that position. In fact, no Hispanic woman had ever been elected governor in the entire nation.
As soon as she took office, she got to work. Gov. Martinez inherited an almost $500 million budget deficit her first year and managed to turn it into a surplus — without raising taxes. She has cut taxes and fees 57 times since taking office.
From Cuba to a Presidential Run
Sen. Marco Rubio's parents immigrated to the United States from Cuba in 1956. Although they were pursuing the American Dream, it's unlikely his parents ever imagined their son would run for president.
In 1998, Sen. Rubio got his start in Florida politics when he was elected to the West Miami City Commission. A year later he was elected to the Florida House of Representatives. In 2009, he was elected to the U.S. Senate, where he serves today.
"I gained an interest in politics and history from my uncle," Sen. Rubio said, "who would read books and newspapers out loud to us."
Are You the Next Trailblazer?
Gov. Sandoval, Gov. Martinez and Sen. Rubio are just three examples of ambitious people with Hispanic roots being unafraid to follow their dreams. As we reflect on where our families came from, we should also celebrate the possibilities. Who knows — you could be the next trailblazer!
What's your heritage story? Where do you trace your roots? We want to celebrate with you! Follow this link and tell us about your heritage!