Hispanic Heritage Month: Celebrating Our Immigration Stories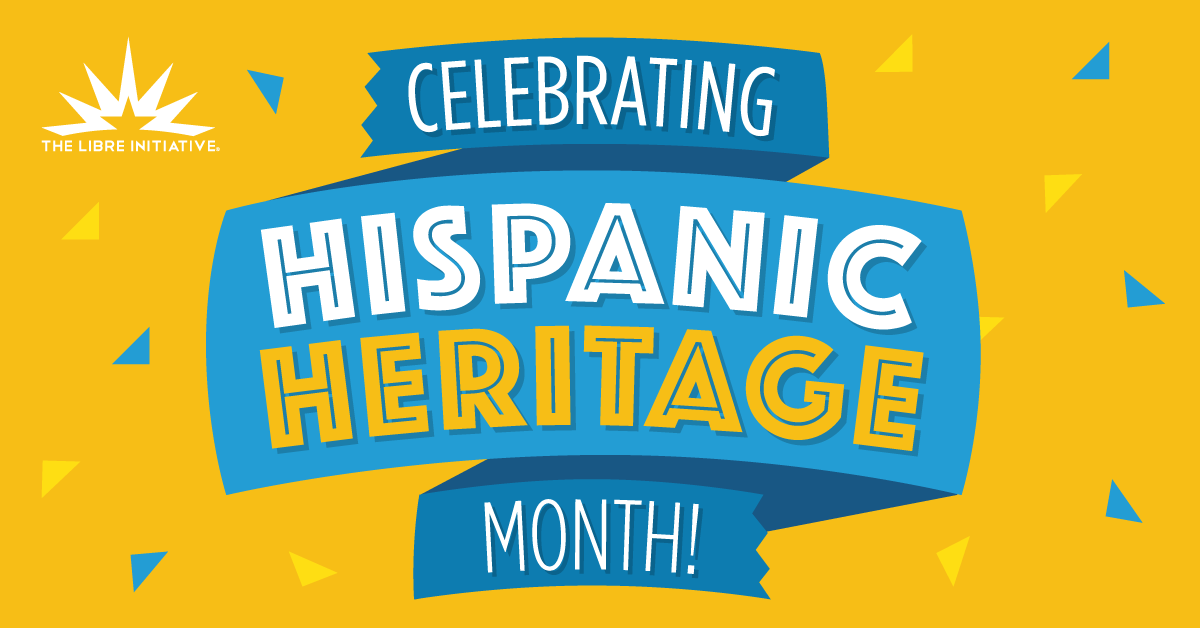 As we said in our first post commemorating Hispanic Heritage Month (Sept. 15-Oct. 15), The U.S. Census Bureau estimated in 2016 that approximately 57.5 million people in America were Latinos. People of Hispanic origin are the nation's largest ethnic or racial minority, constituting some 18 percent of the population. Those numbers will continue to grow.
How have we gotten this far? During Hispanic Heritage Month, we celebrate our immigration stories and the men and women in our families brave enough to start a new life in a new land.
Our immigration stories are diverse. If you're Latino, perhaps your ancestors immigrated during the mid- to late-1800s when Cubans came in relatively large numbers to Florida, Louisiana and New York. Maybe your ancestors immigrated from Mexico in the early 1900s, or in the World War II era. Maybe your immigration story starts somewhere in between — or has just begun.
Arte Moreno's Immigration Story
Baseball mogul Arturo "Arte" Moreno's immigration story started generations before him. A fourth-generation Mexican-American, the U.S. Army veteran has been ranked as one of the richest people in the world, thanks to his outdoor-advertising empire. But Moreno had a humble beginning as the oldest of 11 children in a two-bedroom, one-bathroom home.
He eventually became the first Latino team owner in major U.S. sports after buying the Anaheim Angels (which he would rename the Los Angeles Angels of Anaheim) in 2003. Some credit Moreno as a game-changer. He lowered ticket and concession prices while bolstering the team's payroll — a counterintuitive move for business people who might be inclined to raise prices and give smaller contracts to make more money. But, doing things Moreno's way, the team made the playoffs and drew a record number of spectators in 2004 – and qualified for the playoffs in seven of the next ten years.
Ellen Ochoa's Immigration Story
Astronaut Ellen Ochoa's immigration story is more recent. Her grandparents were Mexican immigrants, and she was raised in California. Ochoa became the first Latina to become an astronaut, eventually taking part in four space flights – spending a total of more than 40 days in space.
Ochoa has a doctorate in electrical engineering. Aside from being an astronaut, she has been a research engineer at NASA Ames Research Center and has served as director of NASA's Lyndon B. Johnson Space Center. Ochoa also received NASA's highest award, the Distinguished Service Medal, and the Presidential Distinguished Rank Award for senior executives in the federal government.
Your Immigration Story
No matter what the chapters in your story end up being or how your story ends, all our stories began with people pursuing the American Dream. That's something worth celebrating.
Celebrate Hispanic Heritage Month with LIBRE by telling us your heritage story!