The LIBRE Initiative Participates in the 20th Annual Hispanic Business & Consumer EXPO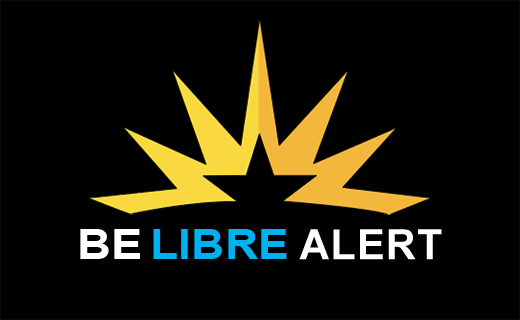 For Immediate Release. April 11, 2013. Media Contact: Joana Serpa 202-578-1151
**Media Advisory**
(Orlando, FL) – The LIBRE Initiative (LIBRE) participates in the 20th Annual Hispanic Business & Consumer EXPO Friday, April 12th through Sunday, April 14th, at the Orange County Convention Center in Orlando, FL. The mission of the Hispanic Business & Consumer Expo is to provide an environment to strengthen the economic development and community integration between businesses and the Hispanic community in the region. LIBRE invites the Orlando community, who atone point suffered the second highest unemployment rate in the country, to join LIBRE at booth #2020 and learn more about the economic principles that create a business & consumer-friendly environment, produce jobs and greater economic prosperity.
WHO: The LIBRE Initiative
WHAT: LIBRE shares important information about economic prosperity in America.
WHEN: Friday, April 12 through Sunday, April 14, 2013. 8:00 am – 5:00 pm everyday
WHERE: Booth #2020
Orange County Convention Center
West Building, Hall C
9990 International Dr.
Orlando, FL 32819
ABOUT LIBRE
The LIBRE Initiative is a national organization that advances economic empowerment within the growing U.S. Hispanic community by demonstrating the benefits of a constitutionally limited government, property rights, rule of law, sound money supply and free enterprise. LIBRE shares research and policy ideas, mobilizes leaders, and works to raise public awareness on liberty minded economic principles. At a moment in time when our nation is undergoing critical economic struggle, LIBRE's efforts resonate inthe Hispanic community that historically has been disproportionately affected by unemployment and poverty in the United States. Connect with us on Facebook at The LIBRE Initiative and @LIBREInitiative on twitter. For more information: <a href:="" thelibreinitiative.com"="">www.thelibreinitiative.com.