Prosperity is Possible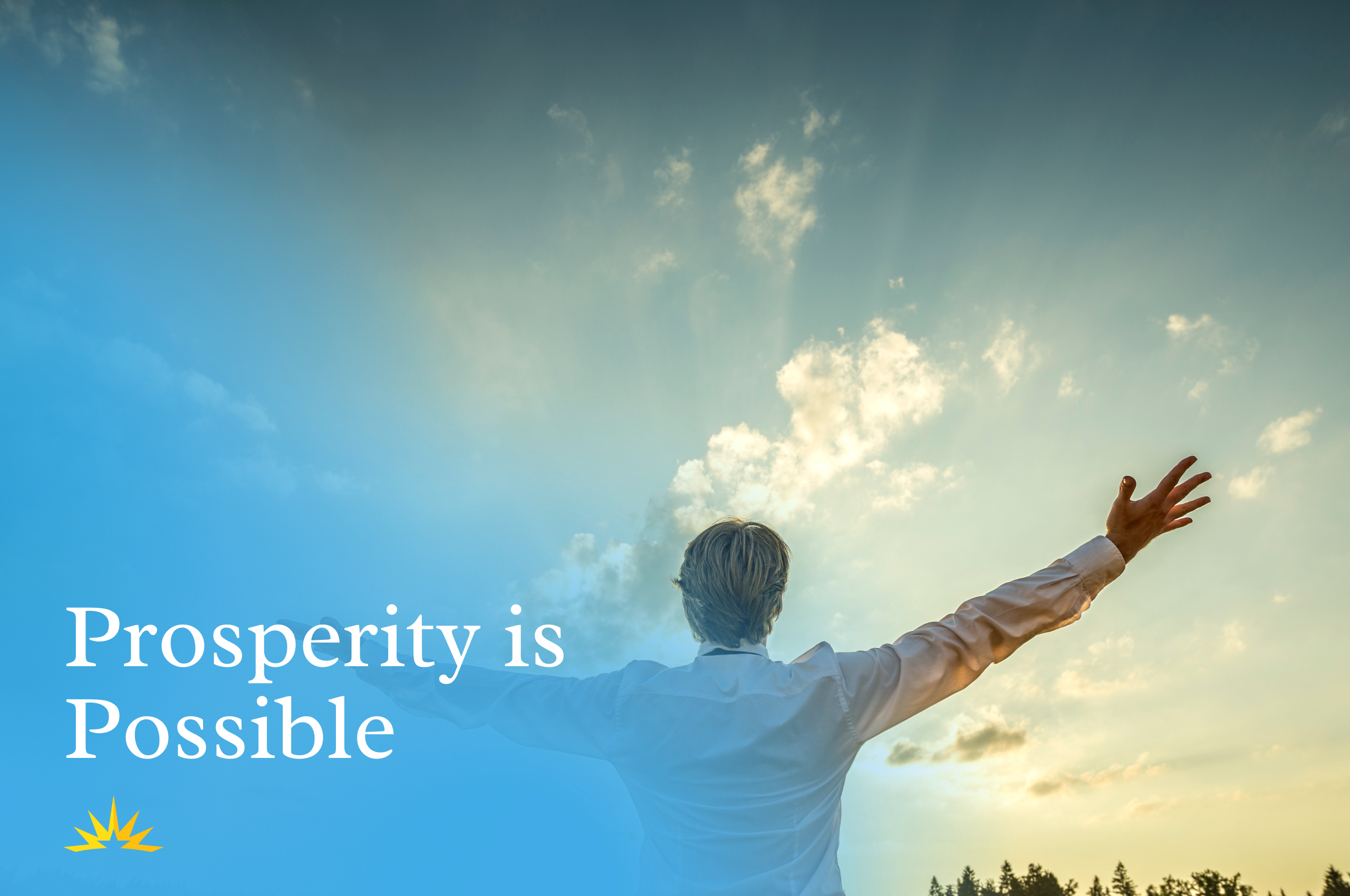 Start time
2023-11-10 12:00
Finished Time
2023-11-10 14:00
Content
Join us at the LIBRE Prosperity is Possible Gas Station Event for an empowering and informative experience that fuels your dreams! At this unique gathering, we're not just filling up tanks; we're filling up lives with hope, inspiration, and knowledge.
Picture this: a vibrant atmosphere where community members come together, sharing stories and ideas under the open sky. The event kicks off with a sense of anticipation, as attendees engage in lively discussions about financial freedom, entrepreneurial opportunities, and pathways to success. As you refuel your vehicle, you'll also be refueling your aspirations.
But it's not just about financial prosperity; it's about building a thriving community. Connect with like-minded individuals who share your dreams and ambitions. Network with local entrepreneurs, business leaders, and mentors who have walked the path to success. Forge meaningful connections that can transform your life and the community around you.
LIBRE Prosperity is Possible Gas Station Event is more than just an event; it's a movement toward a brighter, more prosperous future. So, come join us, fuel your dreams, and let's drive towards a world where financial freedom is within everyone's reach. Together, we can make prosperity a reality for all.
Where:
Liberty Hub
3339 Central Ave NE, Albuquerque, NM
When:
November 10, 2023
12:00 PM
Register Here:
https://thelibreinitiative.actcentr.com/Events/libre-nm-la-prosperidad-es-possible-el-paisano