Government Overreach in New Mexico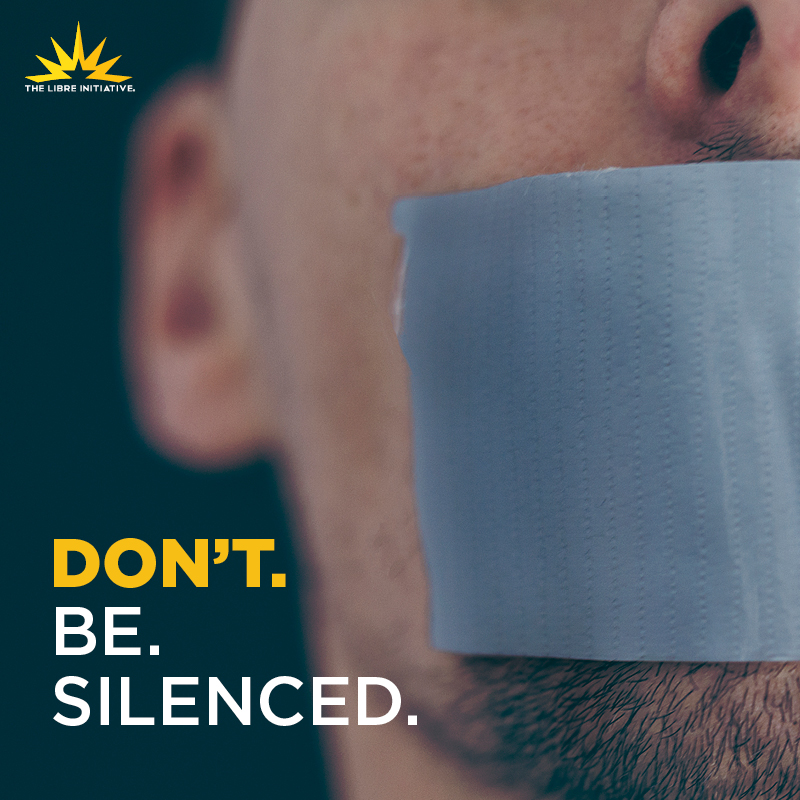 Stories of government bureaucrats usurping power from the legislative branch are nothing new, both at the state and national levels. Regulations with millions or even billions of dollars in regulatory costs are often implemented with no approval from elected representatives in the legislature. While the damage done to the economy is troubling enough, it's even worse when bureaucrats try to regulate our freedom of speech. We know what this looks like when it has been taken to its logical extreme – in Cuba, Venezuela, and other parts of Latin America. Unfortunately, there are now signs that the United States may turn down the same path as that of the countries that we left behind.
Look no further than New Mexico Secretary of State Maggie Toulouse Oliver as proof.
Secretary of State Toulouse Oliver has been on a personal mission to rewrite rules of free speech, even though she doesn't have the power to do so.
Specifically, Toulouse Oliver is trying to implement the text from S.B. 96, which was thankfully vetoed earlier this year by Governor Susana Martinez. This law would have restricted the ability of individuals and groups to speak out on issues of public importance before a primary or general election. In addition, by spending money to make sure their fellow citizens heard their message, groups would have to report their individual supporters to the government where they would then be put on a publicly accessible government list.
These lists are extremely dangerous for a number of reasons. Foremost, there is little reason for the government to know what non-profit groups or causes a citizen supports. Additionally, when these lists, which contain the name, address, and employer of those citizens are made accessible to the public, it create the opportunity for intimidation and harassment of those individuals.
Many people across the state have showed up to the town hall hearings on this proposal voicing their displeasure. Even more people have submitted comments opposing this proposal to the Secretary of State's office.
Despite this feedback, when given the opportunity to significantly rewrite or scrap this proposal, Toulouse Oliver chose instead to double down on this free speech-squelching proposal and made just a few edits to the original.
According to a recent survey, Latinos know that freedom of speech is under threat. When asked, 35 percent of Latinos surveyed responded that it was. In the same poll, another 35 percent of Latinos believe the freedom to petition the government for a redress of grievances – the core freedom under threat by Toulouse Oliver's regulation – is threatened as well. Unfortunately, given the Secretary of State's actions, these fears are spot on.
Despite these fears, Latinos are more optimistic about America's willingness to engage with new ideas than any other group. Over 70 percent rated the job Americans do of seeking out and listening to different viewpoints as either fair, good, or very good. This underscores the fact that U.S. Hispanics – and all Americans – don't need to be shielded from different opinions in the political arena. Everyone benefits when people of diverse viewpoints are free to assemble, speak freely, and petition the government for a redress of grievances. The Constitution requires nothing less.
New Mexico residents who wish to make their voices heard against this proposal should attend a hearing on this bill on August 30th in Santa Fe, where the Secretary of State's office will be soliciting feedback on this proposed rule.
New Mexico residents can also submit comments on the Secretary of State's website.
New Mexico should not only protect the free speech rights of all its citizens, but also reject this kind of bureaucratic overreach. The legislative branch should be proposing and passing legislation, not the Secretary of State.