GOP Debate Advisory: LIBRE hosts Presidential Debate Watch Party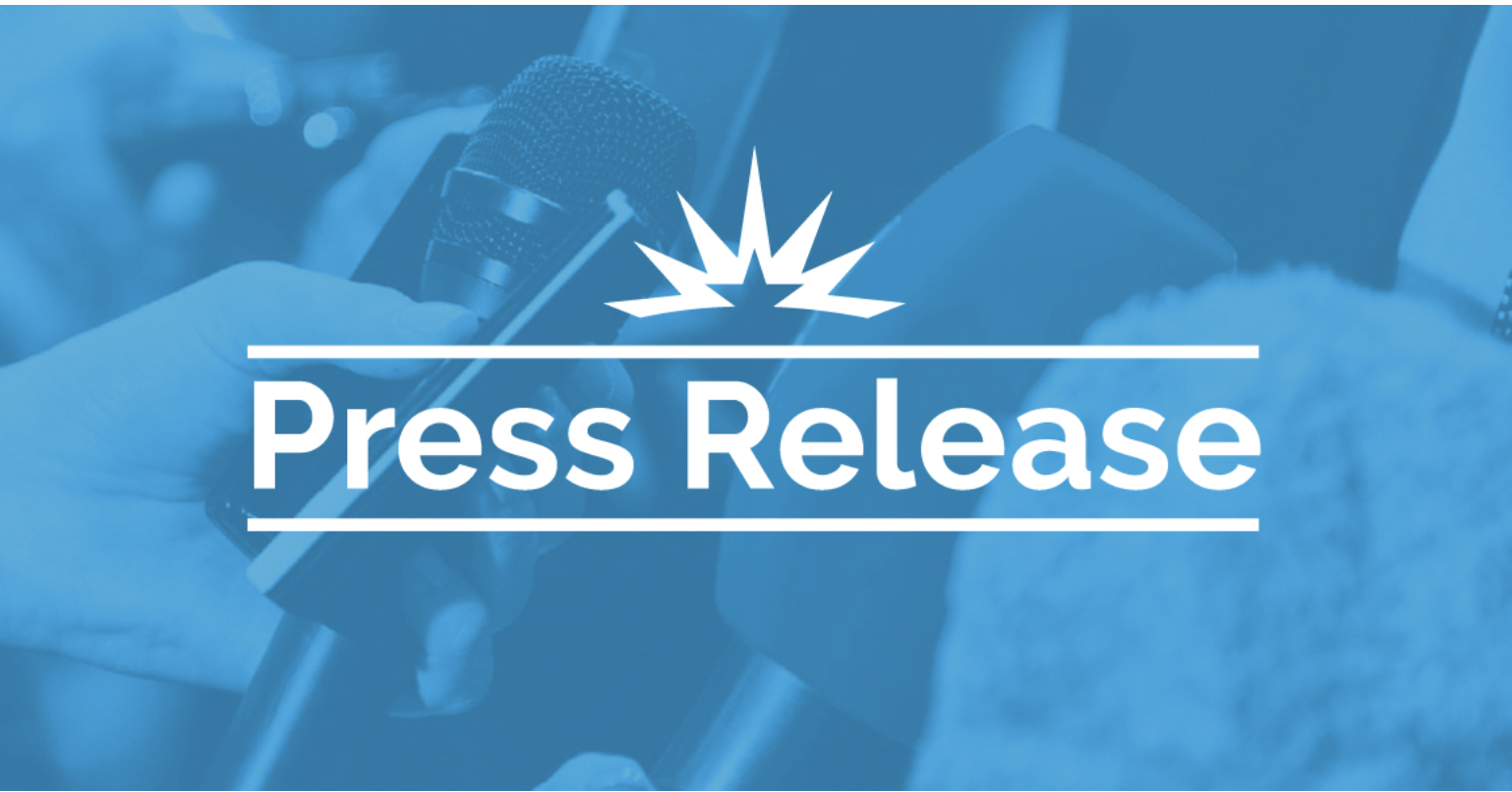 Daniel Garza, Mary Katherine Ham, and Guy Benson will join the LIBRE team in Miami for the GOP Presidential Debate Watch Party

Miami, FL — On Wednesday, November 8th, The LIBRE Initiative, the largest center-right Latino organization, will be hosting a debate watch party at Biscayne Bay Brewing.
Guests will have the distinct opportunity to engage with special guests:
Daniel Garza, Mary Katherine Ham, and Guy Benson. Complimentary food and drinks for all guests.
Media Interested in Attending Strongly Encouraged to RSVP
WHO: The LIBRE Initiative
WHAT: Presidential Primary Debate Watch Party
WHERE: Biscayne Bay Brewing
WHEN: Wednesday, November 8th 2023 at 7:00 PM
MEDIA: Please contact Wadi Gaitan, 301-356-2911 or Israel Ortega, or call (202) 345 -9130
Opportunity to interview special guests and attendees; as well as opportunity to capture b-roll.
Background:
The LIBRE Initiative is a national organization dedicated to empowering the Hispanic community to reach their full potential by promoting and fighting for freedom-oriented solutions at the state and federal level. We leverage the strengths of our community to transform lives and policies by partnering with community leaders, activists, faith groups, and entrepreneurs to drive legislation that breaks down barriers to opportunity.
###
To schedule an interview with a LIBRE spox, please email Wadi Gaitan, 301-356-2911 or Israel Ortega, or call (202) 345 -9130.