The Good Profit of The 'Elotero Electrónico'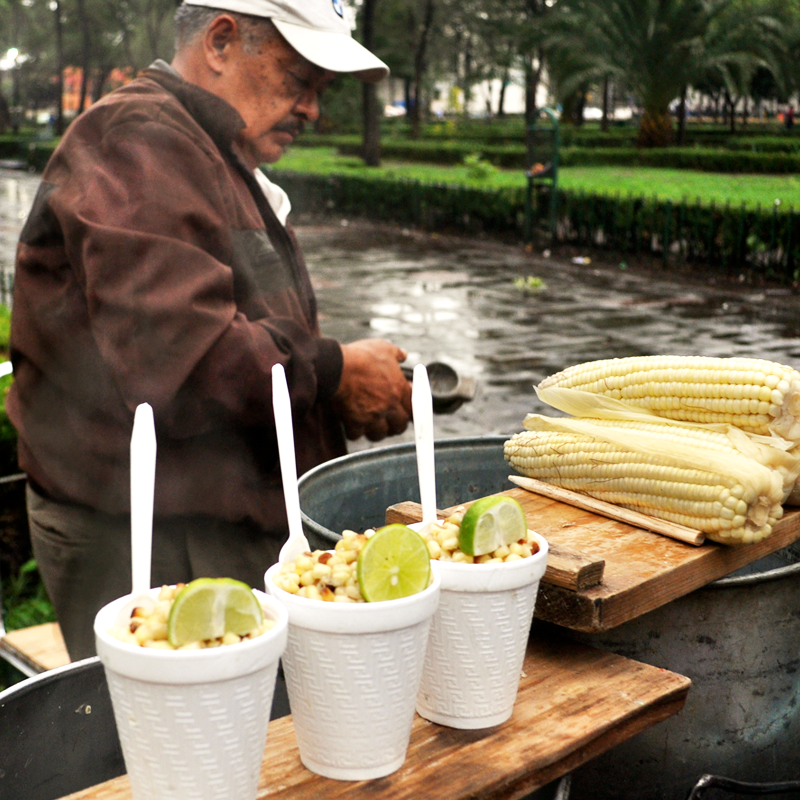 There is something all Latinos living in the United States have in common; our yearning for a better life for ourselves and our families, and our aspiration to achieve the American Dream. With determination, hard work, and entrepreneurial spirit, we start businesses, find jobs or enroll for education, while making strides to provide a better future for the next generation.
But for Latinos, as for too many Americas, onerous regulations in the form of occupational licensing enact barriers to opportunity as make it costly and time-consuming to join the work force or start a new business.
This month the Institute for Justice (IJ) "License to Work" report gives a well-detailed look at the dreadful state of the issue. The report finds that of 102 occupational licenses reviewed they require on average $267 in fees and nearly a year of training. But perhaps more worrisome is the fact that "licenses vary considerably across states," pointing out that some states require 4 years of experience to become a licensed residential landscape contractor, while another 40 states require none. That should in itself lead us to question the very existence of such requirements.
Hijinio Camacho, better known as the "Elotero Electronico" is a perfect example of Latino entrepreneurship and hard work. In his 22 years in America his business been growing, and despite numerous setbacks his goal is clear: to open a vendor in each university campus in California.
Unfortunately for Hijinio, he lives in California, a state that licenses a large number of occupations, in fact, it is the most widely and onerously licensed state in the country, according to the IJ report.
Could his business and other Latino entrepreneurs thrive in a friendlier environment with less regulation? We certainly believe so. But despite his success and growing popularity, many others fall through the cracks because of the whims of bureaucrats and narrow interest groups that thrive only by limiting competition.
Hijinio is using his expertise, his creativity, and the new technology available (such as Venmo so his clients can pay electronically) to grow his business. In short, Hijinio is earning good profit by creating value for his customers and for society. Instead of trying to block other vendors from visiting the same campuses, Hijinio has stayed in business for 22 years by providing something people value.
Onerous regulations, in the form of occupational licensing rules that squash innovation, entrepreneurship, and the possibility for millions to jump right into the workforce are not just unjust but dishonest.
The moral of the Hijinio's story is clear: the best way to help people is to remove artificial barriers so they can help themselves, earn good profit, and live a more fulfilling life while they pursue their dreams, goals, and aspirations.
The one thing Hispanics and all Americans needs to thrive is a less intruding government, lighter regulation, and a simpler tax code. Everything else is in the individual and their creative spirit.