Glenn Youngkin Victory Is A Win For Latinos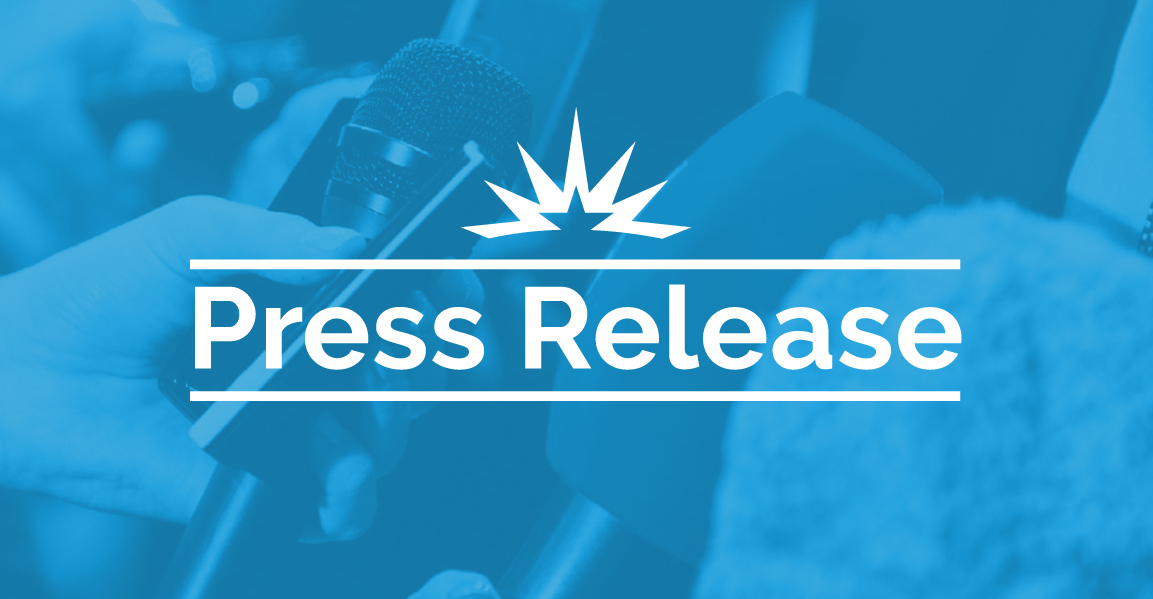 Grassroots organization mobilized the Latino vote for Youngkin
(Arlington, VA) – The LIBRE Initiative-Virginia (LIBRE-VA), a grassroots organization committed to empowering the Hispanic community, congratulates Glenn Youngkin on being elected Governor of Virginia.
Daniel Garza, president of The LIBRE Initiative, issued the following statement:
"The election of Glenn Youngkin is a sign that people are rejecting the Washington-style approach of big-government solutions. Latinos in Virginia, and across the nation, are tired of paying more and getting less. We know that limited government creates unlimited opportunities and Gov.-elect Youngkin will empower people, not the Government, so all families in Virginia can thrive."
Michael Monrroy, coalitions director for The LIBRE Initiative-Virginia, issued the following statement:
"Thank you to our volunteers and activists who worked relentlessly through November 2nd to get out the vote for Glenn Youngkin. We look forward to working with Gov.-elect Youngkin in the upcoming 2022 legislative session to pass policies to increase educational opportunities for students, reduce burdensome regulations to unleash economic opportunity, and expand access to quality and affordable health care."
Background:
LIBRE-VA endorsed Virginia Gubernatorial candidate Glenn Youngkin. Their efforts included digital organizing, phone banking, and door-knocking.
The LIBRE Initiative
The LIBRE Initiative is a national organization, with a chapter in Virginia and several other states, dedicated to empowering the Hispanic community to reach their full potential by promoting and fighting for freedom-minded solutions at the state and federal level.
We leverage the strengths of our community to transform lives and policies by partnering with community leaders, activists, faith groups, and entrepreneurs to drive legislation that breaks down barriers to opportunity.