Gallup: Percentage of Young People in the Workforce Falling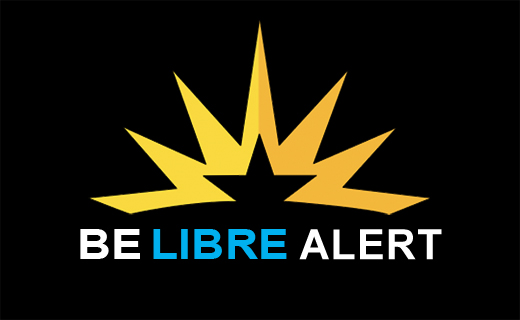 Lea versión en español aquí.
For Immediate Release:
October 25, 2013
Media Contact: Judy Pino , 202-578-6424 or Brian Faughnan, 571-257-3309
Gallup: Percentage of Young People in the Workforce Falling
Older Americans Postponing Retirement
(Washington, DC) – According to a recent report by Gallup, more seniors and fewer young adults are in the workforce now than there were in 2010. Gallup finds that today, 25 percent of those aged 65 and over are working – as compared to just 22 percent three years ago due to the sluggish recovery after the Great Recession. At the same time, the percentage of 18 to 29 year olds in the workforce declined by two percent. The report indicates that the labor market has not improved as policymakers predicted. This weak economy – and the move by older workers to delay retirement, has created a very tough environment for young job seekers.
These Gallup findings come at a time of reduced economic growth, when the economy appears to be generating fewer jobs than it did just a few months ago. Instead of focusing on the economy, the White House is currently attempting to implement a health care reform law that imposes new taxes and regulation on small businesses, and which many cite as a reason for slow job creation.
Daniel Garza, Executive Director of The LIBRE Initiative released the following statement:
"Years after the end of the 2008 recession, the U.S. workforce has still never really recovered. The economy has not consistently created enough jobs to significantly reduce the unemployment rate, especially amongst Hispanics who continue to suffer from disproportionately high rates in comparison to the national average. Any improvements are due largely to people leaving the workforce. It should not be surprising that with so many families hurting, older Americans are forced to keep working, and more young people cannot find entry-level positions.
This is one more piece of evidence that we need a change in course. Washington must begin lifting the taxes and regulations that are keeping entrepreneurs from creating jobs – and by default denying young people economic opportunity, and forcing older Americans to postpone retirement."
For interviews with a LIBRE representative, please contact: Judy Pino, 202-578-6424 or Brian Faughnan, 571-257-3309, 571-257-3309.
###