Florida tests Democrats' 2024 resolve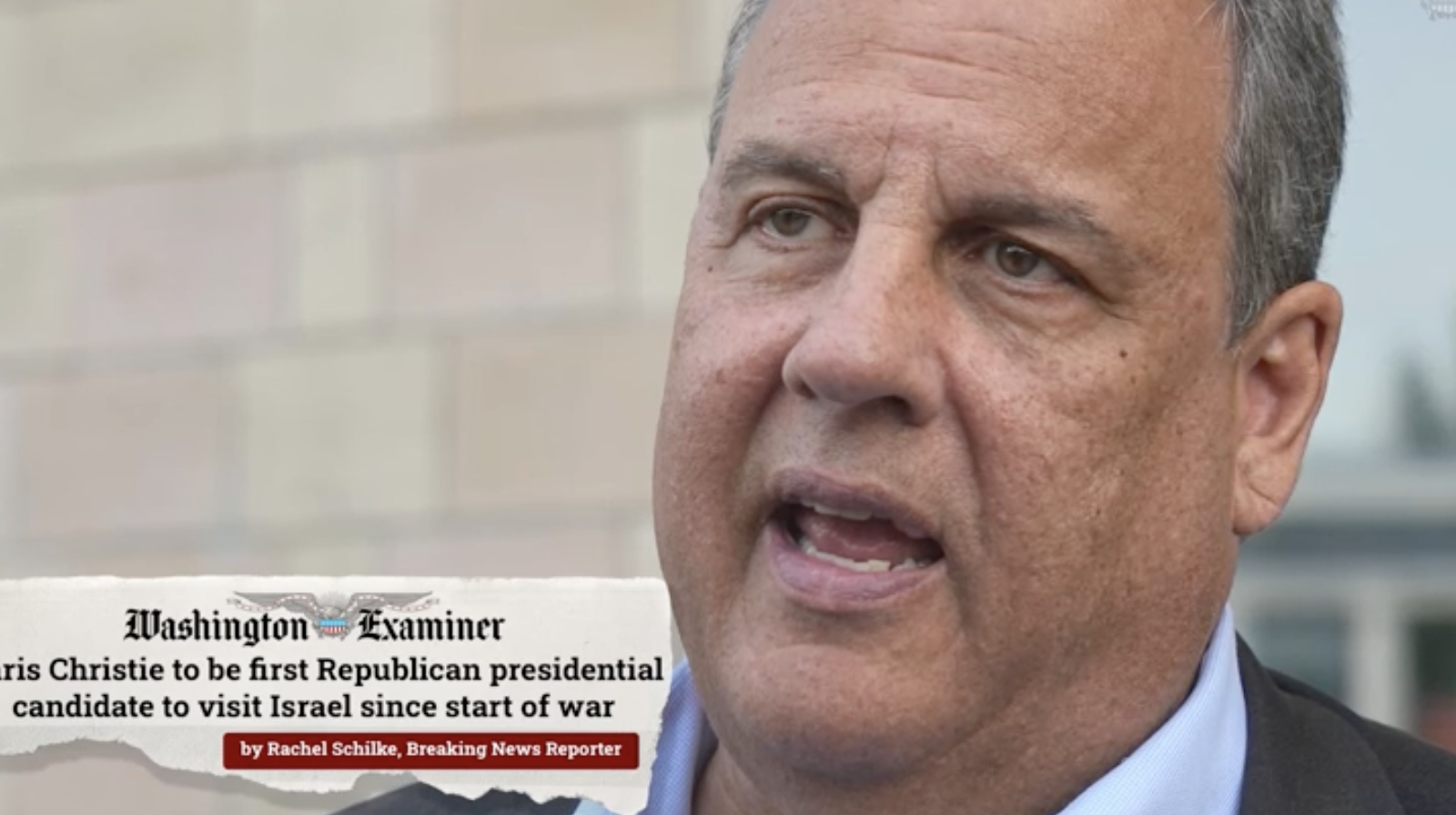 (Washington Examiner Nov 10, 2023) –
Florida Republicans are determined not to rest on their laurels after the GOP walloped Democrats during last year's state elections.
But with Sen. Joe Manchin's (D-WV) announcement that he will not seek reelection next year, Democrats may be more incentivized to invest in the state, once considered critical to presidential campaigns, in 2024.

Florida's standing as the largest battleground state in presidential elections is in question, according to University of Central Florida politics professor Aubrey Jewett.
"It was the largest and most important for at least six to seven elections in a row," Jewett told the Washington Examiner. "It got the most presidential and vice presidential visits and the most money spent on advertising. And actually swung back and forth between parties and voted for the winner six times in a row between 1996 and 2016, and of course was still close in 2020. "

"But after [Gov. Ron] DeSantis's nearly 20 [percentage] point reelection victory and continued increases in GOP registration — they have gone from about 200,000 voters down to about 600,000 voters up in the past couple of years — it will be interesting to see how Democratic candidates and the Democratic Party treat Florida — will they invest time and money? — and how Florida votes," he said.
Before this week's Republican primary debate in Miami, Broward County Republican state Committeewoman Michele Merrell contended the Florida GOP now has a political advantage, in addition to a structural one, because of the economy and the cost of living.
"We're absolutely going after the independents," Merrell said. "We're absolutely doing door knocking. We absolutely all carry information with us whenever we go, and, hey, there's a conversation that we strike up and, 'Well, here, let's get you registered right now and do it on the spot. We carry business cards that have QR codes on the back that take you right to voter registration."
"I always worry about complacency," she added. "That's when you dig in and work even harder."

LIBRE Initiative CEO Jose Mallea similarly used the word "complacent" during a pre-debate breakfast about his Latino advocacy group's organizing efforts, agreeing with Merrell that the economy will be a mobilizing topic in 2024.
"Our leaders at the state capitol need to be mindful of that," he said of complacency. "But I also feel that Florida is now going through a major influx of people like it did decades ago. And people come from different places where they don't share the same perspective. So there is, I won't say a risk, but a scenario where, maybe not in this cycle, but a couple cycles later, you're going to be back to a purple state."
More immediately, with Florida Democrats attempting to mitigate recruitment and fundraising concerns, Jewett, of the University of Central Florida, underscored how the party could create "a self-fulfilling prophecy" in the state.
"If Dems abandon Florida, then almost certainly Dems will not be competitive," he said. "If Dems try, then [Florida] may still be competitive. Of course, if Dems try and Florida still votes strongly Republican, then that will be clear-cut proof."

For University of South Florida government professor emeritus Darryl Paulson, Florida Democrats have become "lost in the wilderness," particularly after 2022. But Paulson had a warning regarding the prospect of Republican infighting, with Sen. Rick Scott (R-FL) facing a primary opponent who has promised to spend $30 million of his own money against him. Scott will most likely encounter former Florida Democratic Rep. Debbie Mucarsel-Powell in 2024.
"Will the public become dissatisfied with the inability of Republicans to handle the Florida insurance crisis?" Paulson said. "Property insurance rates in Florida are the highest in the U.S., and car insurance rates are also among the highest. Why has the legislature not been able to control insurance rates? Will Florida become too expensive for the average citizen?"
With Manchin's decision, the Senate is poised to be evenly split after the 2024 elections, if Democrats hold on to their seats in Arizona, Michigan, Montana, Nevada, Ohio, Pennsylvania, and Wisconsin. To build in a buffer, the party could invest in Florida and Texas, races the Cook Political Report describes as "likely Republican."
Simultaneously, Democrats are hoping an abortion ballot initiative in Florida could help turn out after the topic underpinned this week's off-year elections, but the process is complicated in the state.

President Joe Biden's campaign and the Democratic National Committee countered former President Donald Trump's debate counterprogramming rally in nearby minority-majority Hialeah and interview with Univision this week with two Spanish-language ads amid polling that suggests the president is struggling with Latino voters.
"Donald Trump will talk a big game about his support for Latinos at the same time he defends his cruel policy of separating families," Biden campaign spokesman Kevin Munoz said. "We know the truth: Donald Trump demonized immigrants and separated vulnerable families, enacted dramatic tax cuts for the rich on the backs of working people, and ripped away our hard-fought freedoms."



Review Article
Here