Fed Chairman Powell: Immigration Boosts U.S. Economic Growth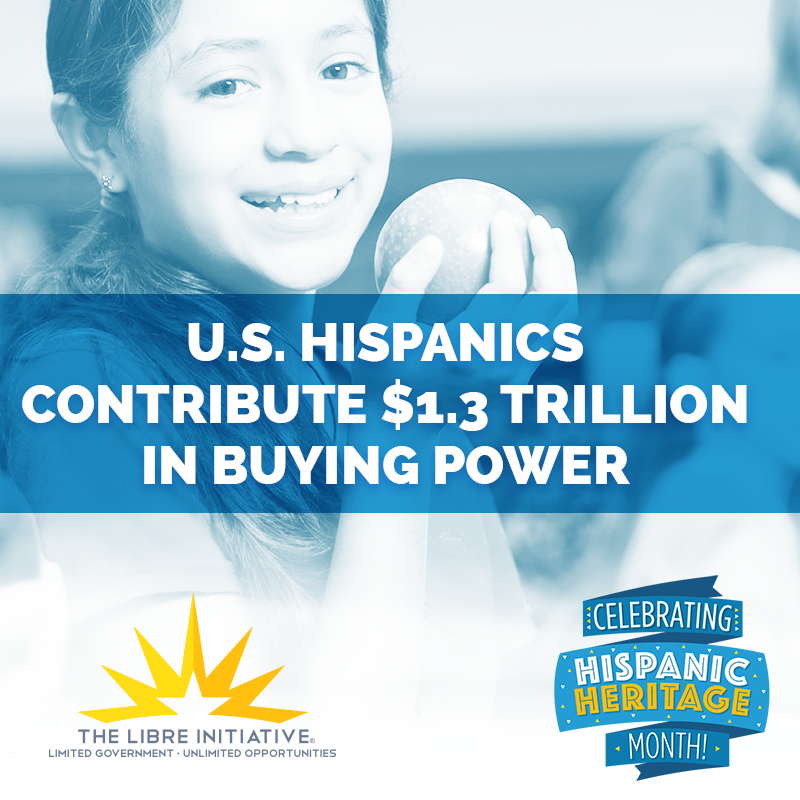 Americans gets excited when excessively burdensome regulations are rolled back and punitive taxes are lowered because they understand that pro-growth policies bolster the economy. When people can keep more of their hard-earned paychecks, they can better provide for their families. That not only improves their lives — it ultimately improves their communities.
As Federal Reserve Chairman Jerome Powell wrote in a recent letter to Sen. Catherine Cortez-Mastro, immigration also helps the economy grow. That's certainly something to be excited about.
"Thus, from an economic growth standpoint, reduced immigration would result in lower population growth and thus, all else equal, slower trend economic growth," Powell wrote in the letter that was obtained by Bloomberg News.
Sen. Cortez-Masto had asked Powell if he agreed with an op-ed penned by the president of the Federal Reserve Bank of Minneapolis, Neel Kashkari.
According to Kashkari, productivity growth and population growth create long-term economic growth. The former is difficult to stimulate with policy and it's difficult to predict. Congress could spend more on education or research, but those investments would take time to yield results, if they do at all. It would also be difficult to grow the population through policies concerning the fertility rate.
"The surest way to increase the working-age population is through immigration," Kashkari wrote. "Immigration has boosted U.S. economic growth throughout history and can continue to do so if the country remains committed to openness and opportunity."
But, for the most part, we're still waiting for lawmakers to prove that commitment.
Openness and Opportunity are in Lawmakers' Hands
The Deferred Action for Childhood Arrivals program — which deferred the deportation of undocumented immigrants who were brought to the United States as children, known as Dreamers — was cast into judicial limbo more than a year ago. Since then, Congress has not legislated a solution for those Dreamers.
Birthright citizenship has recently been thrust into the spotlight, as the administration talks of ending the constitutionally protected practice. If the children of undocumented immigrants are not granted American citizenship at birth, it could add to an emerging two-tiered society, creating communities of people who – lacking citizenship – owe allegiance to no country, and are unable to fully contribute to their communities.
Immigrants look to America as the beacon of hope for a better future. They make the journey with the American Dream in mind, hoping to become contributing members of society and to improve the lives of their loved ones. Through thoughtful immigration reform, we can ensure openness and opportunity remain within the fabric on America.
Sign this petition to tell lawmakers in Washington to pass meaningful immigration reform!