Failures of Government-Run Healthcare Devastate Patients in Venezuela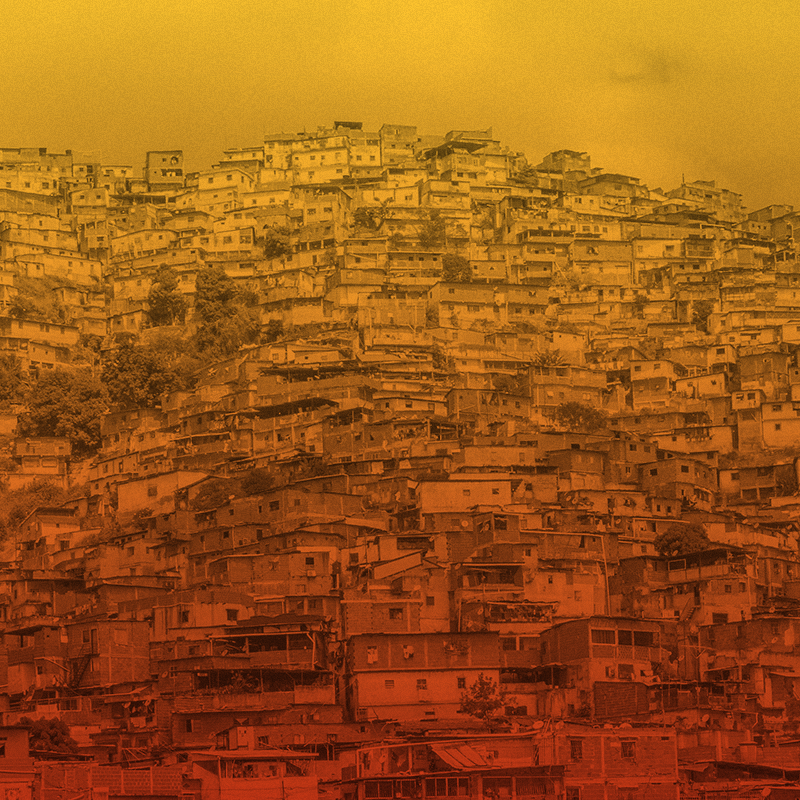 As millions of people struggle to find food amid violence and escalating anti-regime protests, Venezuelans face another plight – surviving the failed state-run heath care system.
Critically-ill patients like 16-year old Maikol Mendoza, the last recipient of an organ transplant in the Dr. José Manuel de los Ríos Children's Hospital, struggle to recover while hospitals are unable to provide nutrition and medicine they desperately need to live.
While hospital patients across Venezuela wait for medicine and further treatment, they grow susceptible to infections exacerbated by poor conditions in hospitals.
A recent post from Buzzfeed News highlights the horrific state of many of the country's hospitals:
A report conducted last year by the Universidad Simón Bolívar warned that the [Dr. Jose Manuel de los Rios Children's Hospital]'s water tanks had an infestation of rodents and that both the ER and ICU were contaminated by sewage water. It also revealed that in 2015, the hospital received the equivalent of just $39,560 from the federal government for everything from medicine to equipment repair, down from $2.7 million in 2011.
Despite the millions of dollars the Venezuela government has spent on state-run health care facilities, hospitals continue to deteriorate and medicine remains scarce.
The Venezuelan Chamber of Medications (CAVEME), which obtains 65 percent of the country's "high-impact" medicine for cancer, HIV, dialysis and other serious conditions, reports that its imports of medicine fell by nearly 75 percent between 2014 and 2016.
This hurts sick Venezuelans who rely on imported medicines to continue treatment and recover from surgeries or illnesses.
Venezuelans aren't just facing medicine shortages. Buzzfeed further documents the humanitarian crisis the Venezuelan government's socialist policies have caused:
If the health system is on the brink of collapse, it's because Venezuela is systematically and rapidly falling apart. Inflation is expected to hit 2,000% by next year; shortages of everything from milk to chicken have led to people losing an average of 19 pounds; and homicides have soared in the already-violent country.
The oppressive Venezuelan government has seized control over everything from farms and bakeries to medicine distribution. In many cases, the government rejects and confiscates donations from international aid organizations, denying their own people life-sustaining food and medicine.
With so little food and medicine available, the country's infant mortality rate has now risen to 30 percent.
The situation in Venezuela is a flagrant abuse of human rights and a prime example of the failures of socialism. The Venezuelan government claimed taking control over the country's health care system, food and medicine would make Venezuelans' lives better. Instead, it has made it increasingly difficult for families to get the food and medicine their gravely-ill loved ones desperately need.
Venezuelan's medicine shortages are just the latest sad reminder of socialism's failure. Venezuela's current nightmare will continue until the government implements free market, re-establishes the rule of law and restores basic rights to the Venezuelan people.