Expansion of Charter Schools set to Benefit Hispanic Students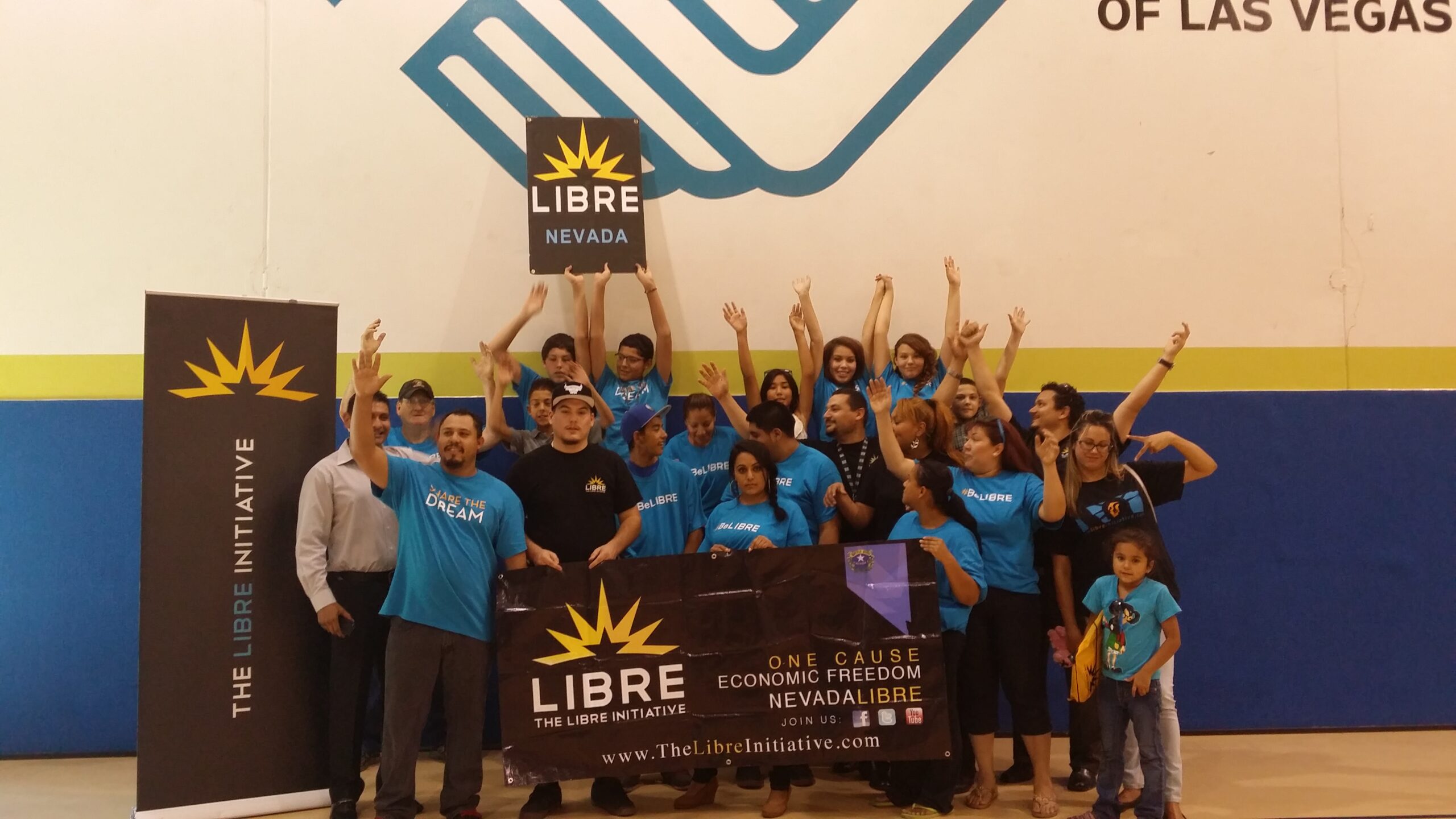 Last Friday, the House of Representatives passed a bipartisan bill to reauthorize and expand a federal program that supports the creation of charter schools around the country. The bill consolidates two existing federal charter school programs and authorizes $300 million per year in grants to states for the expansion and replication of high-quality charter schools. The bill is now headed for the Senate where its prospects of becoming law and the benefits it holds for students across the country remain uncertain.
Hispanic students, especially those from low-income families, benefit from more charter schools, as their parents are presented with more options when deciding which schools are best for their children. Currently, too many low-income Hispanic parents are forced to send their children to underperforming public school systems for lack of better alternatives. This situation is hurting Hispanic students, especially since the majority of public schools appear unable to close the persistent achievement gap between White and Hispanic students.
Aiding the creation of more charter schools is a long overdue step in the right direction to provide a better education for our nation's largest minority student population. Furthermore, the bill would direct charter schools to actively seek the recruitment and enrollment of traditionally underserved student populations such as English Language Learners (ELLs). This is particularly important for Hispanic students since approximately80 percent of all English Language Learners in the U.S. speak Spanish.
An expansion of charter school programs will ultimately benefit not only charter schools but all school systems, since empowering parents with the freedom to choose among different schools is crucial to spur competition among institutions and encourage productive innovation in teaching. For generations, a good education has proven to be the best ticket out of poverty and an indispensable tool for increasing the prosperity of individuals of all races and ethnicities. Adopting laws that provide families with more options FOR their children, is a big step Congress could make towards ensuring that Hispanics, like all American students, have access to the best education they need to succeed.