Executive Action is Not a Long-Term Solution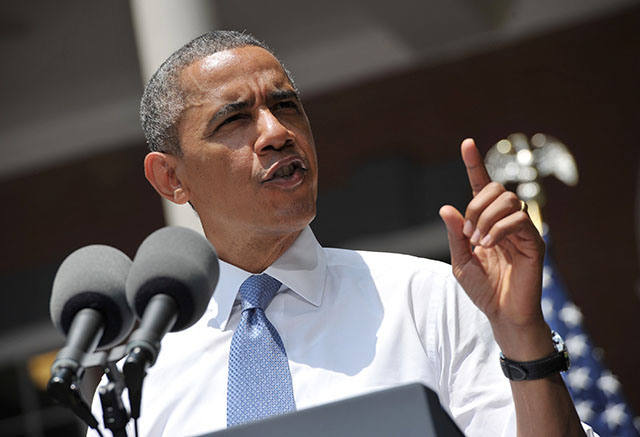 Did you get a chance to either watch or listen to the president's immigration speech last night? In case you missed it, we will break it down for you and discuss our stance on the topic.
Thursday night, President Obama announced that he plans to temporarily protect millions of immigrants from being deported using executive action, bypassing Congress and "unleashing unpredictable political and economic forces."
The president described his move as "a common-sense, middle ground approach." …Except that it isn't. In reality, the executive action the president proposed is arbitrary and limited in scope and time. Can he guarantee that his action won't be overturned? No, he can't.
While we are fully supportive of providing relief to the immigrant community, we want a legislative fix that is a long-term solution, and one that is approved with bipartisan support. Washington needs to put its differences aside, and work across the aisle to achieve reforms that provide relief and security for those brought here as children through no fault of their own. The measures the president seeks to take on his own will not achieve this goal – it will only make a long-term fix harder to reach. This is not what we need. We need REAL reform!