EVENT ADVISORY: National Inflation Campaign Tour Engages UNM Students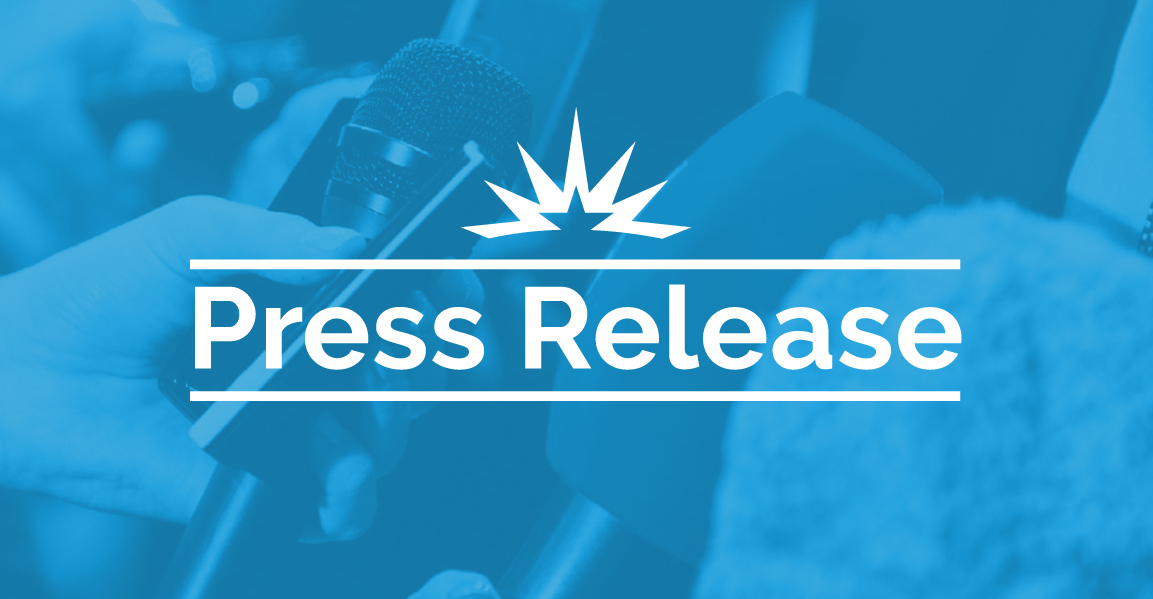 The LIBRE Initiative to give away Chick-Fil-A gift cards to students to help offset the cost of inflation
(Albuquerque, NM) —The LIBRE Initiative's University of New Mexico Chapter (LIBRE at UNM) will host an event for students to learn more about the root causes of inflation. LIBRE at UNM will be giving out $5 Chick-Fil-A gift cards to the first 90 students.

This event is a part of LIBRE's national "True Cost of Washington" campaign aimed at raising awareness of the harmful federal policies coming out of Washington that are driving up costs and proposing solutions to get the U.S. economy back on track.

WHO: LIBRE at UNM President, Yaz Ramirez, and UNM students

WHAT: Inflation awareness event to engage UNM students

WHEN: Friday, October 7th from 11:30am to 12:30pm

WHERE: The SUB at The University of New Mexico

WHY: The federal government's spending policies and burdensome regulations have led to skyrocketing costs and the highest levels of inflation in four decades—New Mexico families and students are feeling the squeeze.

MEDIA RSVP: Contact Ciara Kennedy-Mercer at CKennedyMercer@standtogther.org or 202-578-2934.

On average, Latinos spend more on income staples like food—they are immoderately burdened as the prices of everyday goods continue to rise.

Getting prices under control is very clearly the number one priority for majority of Latinos, and it underscores the challenges Biden is facing now.

Background:
The cost of inflation in New Mexico is higher than the national average, costing families 13.5% more to live.
The LIBRE Initiative
The LIBRE Initiative is a national organization dedicated to empowering the Hispanic community to reach their full potential by promoting and fighting for freedom-oriented solutions at the state and federal level. We leverage the strengths of our community to transform lives and policies by partnering with community leaders, activists, faith groups, and entrepreneurs to drive legislation that breaks down barriers to opportunity.
DISCLAIMER: Gift cards are first come, first serve until they run out.