Event Advisory: Lieutenant Governor Earle-Sears to Speak at Bilingual "Rally for Education Rights"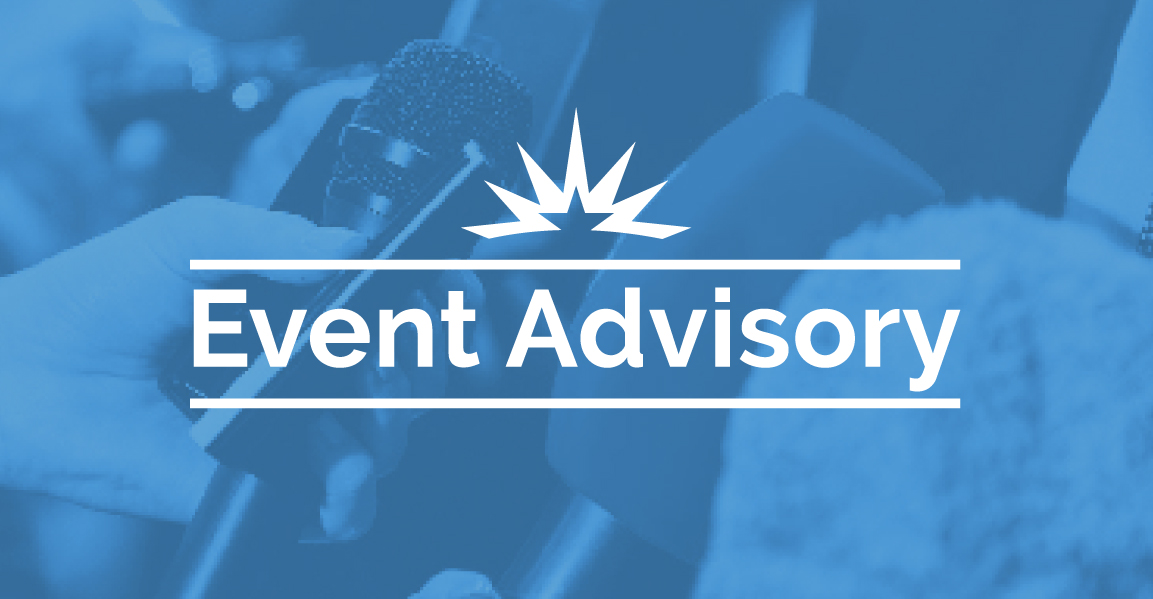 Event hosted by grassroots groups AFP, LIBRE, and The VEOA
Richmond, Virginia—On Thursday, November 17, Americans for Prosperity-Virginia (AFP-VA), The LIBRE Initiative-Virginia (LIBRE-VA), and The Virginia Education Opportunity Alliance (The VEOA), will host a "Rally for Education Rights" that will feature, Virginia legislators, and hundreds of activists, in Richmond, VA. The rally will bolster support for more educational freedom in Virginia, as The VEOA continues training activists to effectively advocate for that cause. Translation equipment will be available for non-English speakers.
WHO:
Virginia Lieutenant Governor Winsome Earle-Sears
Ron Taylor, President of Hampton Roads Black Business Caucus
Bill Thomas, Vice President of Hampton University
Several more community leaders
WHAT: "Rally for Education Rights" to bolster support for more
educational freedom in Virginia.
WHEN: Thursday, November 17 | 5:00pm-6:00pm
WHERE: The Vault at Pickwick

123 Pickwick Avenue Colonial Heights, VA 23834
WHY: With the Virginia legislative session about to start, Virginia parents are ready to engage their legislators to make sure they keep their promises to expand educational freedom. AFP-VA, LIBRE-VA, and The VEOA, are working to educate and mobilize Virginia parents and all Virginians to get education reform across the finish line.
BACKGROUND:
Through broad-based grassroots outreach, Americans for Prosperity is driving long-term solutions to the country's biggest problems. AFP activists engage friends and neighbors on key issues and encourage them to take an active role in building a culture of mutual benefit, where people succeed by helping one another. AFP-VA recruits and unites Virginians behind a common goal of advancing policies that will help people improve their lives. For more information, visit www.AmericansForProsperity.org
The LIBRE Initiative is a national organization dedicate to empowering the Hispanic community to reach their full potential by promoting and fighting for freedom-oriented solutions at the state and federal level. We leverage the strengths of our community to transform lives and policies by partnering with community leaders, activists, faith groups, and entrepreneurs to drive legislation that breaks down barriers to opportunity. For more information, visit www.belibre.org.
The VEOA was founded in November 2021 in response to Virginia parents' expressed desire to be more involved in making decisions for their children's education. As of July 2022, over 60 organizations and individuals including the Thomas Jefferson Institute, Heritage Action, Virginia Institute of Public Policy, The Family Foundation, The Middle Resolution Policy Network, and Americans for Prosperity have joined the coalition. To learn more about The VEOA, click here.