EVENT ADVISORY: Bilingual Concert to Celebrate Hispanic Heritage Month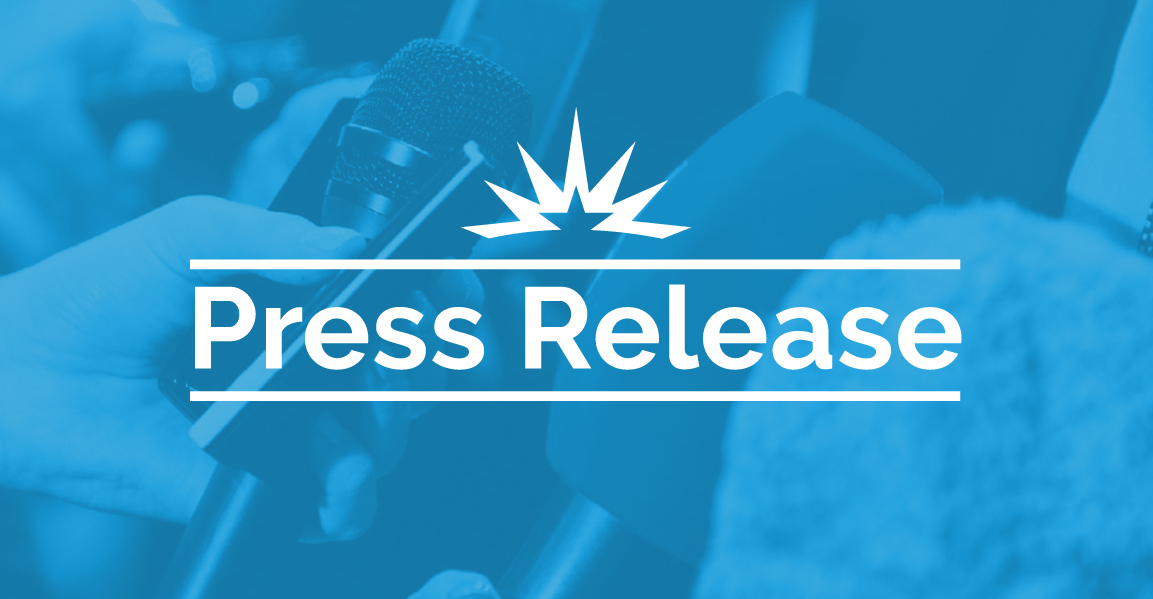 Music will incorporate themes of the American Dream: freedom, opportunity, and perseverance
(Woodbridge, VA) —The LIBRE Initiative (LIBRE) will host House Concert Movement to put on an interactive, bilingual music concert to celebrate Hispanic Heritage Month. The event aims to bring community members together to celebrate Hispanic heritage, the American Dream, and promote educational opportunities.
The music in the concert will incorporate themes of freedom, opportunity, and perseverance. Latin food will be served.
WHO: The LIBRE Initiative-Virginia + House Concert Movement
WHAT: Hispanic heritage-inspired concert & community event on educational opportunities
WHEN: Saturday, October 8th at 7:00pm
WHERE: Desanto Community Hall at Dale City Volunteer Fire Department
13511 Hillendale Dr, Woodbridge, VA 22193
WHY: To celebrate and reflect on the contributions of the U.S. Hispanic community.
To inspire a movement for more educational opportunities, so more Hispanics, and all Virginians, reach achieve their version of the American Dream.
MEDIA RSVP: Contact Ciara Kennedy-Mercer at CKennedyMercer@standtogther.org or 202-578-2934.
The LIBRE Initiative
The LIBRE Initiative is a national organization dedicated to empowering the Hispanic community to reach their full potential by promoting and fighting for freedom-oriented solutions at the state and federal level. We leverage the strengths of our community to transform lives and policies by partnering with community leaders, activists, faith groups, and entrepreneurs to drive legislation that breaks down barriers to opportunity.