Education Savings Account Bills Die in Committees, Killing New Mexico Families' Hopes This Session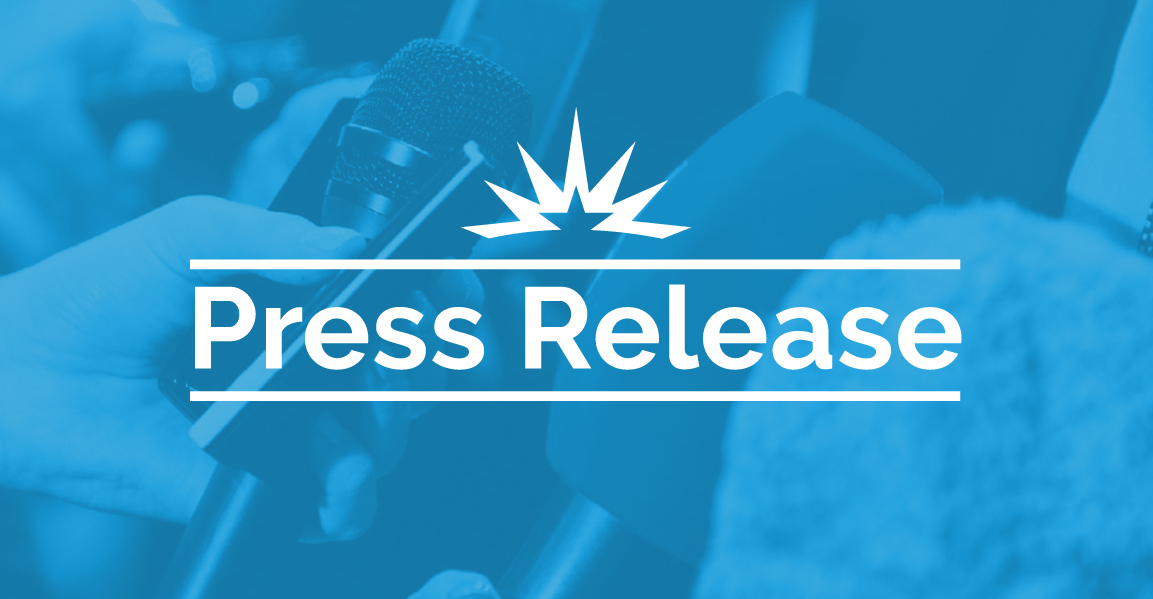 New Mexico Needs More Education Leaders Like Rep. Dow and Sen. Brandt
ALBUQUERQUE, NM—New Mexico's legislative session drew to a close without hearing Education Savings Accounts (ESAs) bills SB210 and SJR14 in their respective committees. The bills were sponsored by Senator Craig Brandt and Representative Rebecca Dow—two lawmakers who continue to be leaders on increasing educational freedom in New Mexico.
Jonathan Olivas, community engagement director for The LIBRE Initiative-New Mexico, put out the following statement:
"We expect our elected officials to respond to the needs of our community and this legislative session, when it came to education, they didn't even hear them out. This is a major disappointment for all families and students across our state. The LIBRE Initiative will continue to raise awareness and engage the community on educational freedom until lawmakers empower New Mexico families and students with the options they deserve.
Hispanic families across New Mexico recognize and appreciate the leadership that Senator Craig Brandt and Representative Rebecca Dow have shown on the issue of education, as increasing options for their children is a top priority."
Background:
A 2021 national poll found that 71% of voters support school choice.
New Mexico ranked last place for best states for education K-12.
New Mexico offers no educational options.