Dreamers need certainty to secure their futures. How much longer will Congress make them wait?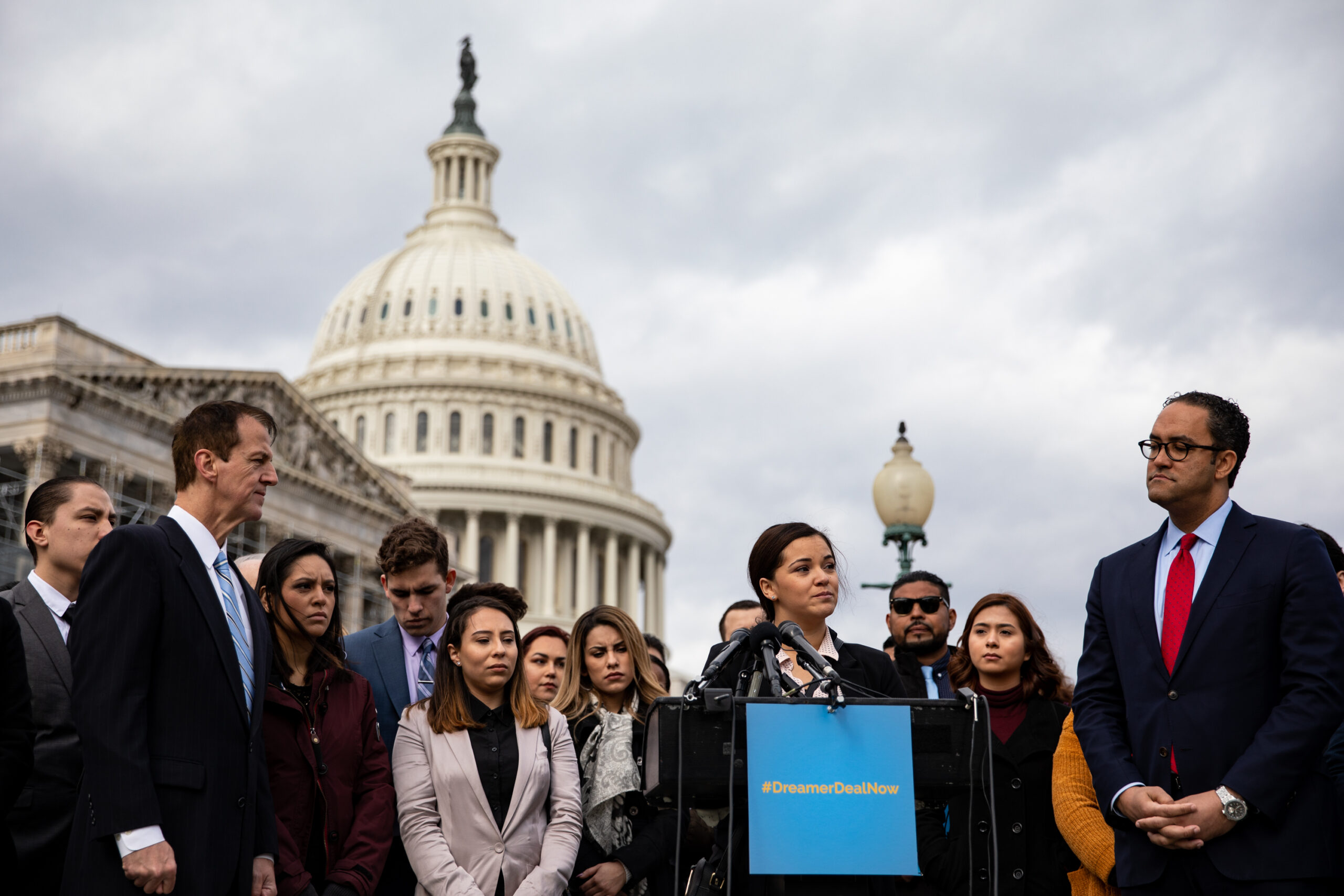 Federal District Court judge Andrew Hanen recently ruled that the Deferred Action for Childhood Arrivals program – DACA – is illegal. But Hanen did not strike down the program; instead, he left an opening for Congress to act. Will they?
Kevin Hernandez, policy director of The LIBRE Initiative, recently took to the pages of Roll Call to point out the need for Congress to update U.S. immigration laws.
Hernandez notes that young people brought here outside the law have no way to earn permanent legal status, leaving them in a kind of limbo. That means American families and communities are losing out:
Right now, Dreamers are living, working and studying in communities across America. They fill critical roles, with almost half of them acting as "essential workers" during the early days of the COVID-19 pandemic, including 30,000 health care professionals alone… But unless Congress passes legislation, there is no way existing pathway for them to earn a durable legal status.

Without that certainty, how can they plan for the future? Without knowing whether they may remain in the U.S. legally for more than a few months, how can they launch a business, or buy a home, or start a family, or commit to a college education or advanced degree?
In recent years we've seen plenty of unilateral immigration actions from the White House. Those actions generate controversy, and they are challenged in court. They're typically litigated for years – just as DACA is still being litigated, nearly a decade after it was first implemented.
The only way to improve our immigration system, Hernandez argues, is for Congress to update our laws. Hernandez argues that members of Congress have been content to let the White House act unilaterally.
And "while that has permitted them to avoid a vote that would inevitably disappoint some constituents, it's also precisely why this issue remains unresolved and is still being litigated 20 years after it first arose."
Learn more about Judge Hanen's decision and the path to a resolution at Roll Call.