Dreamers are Helping America Overcome Coronavirus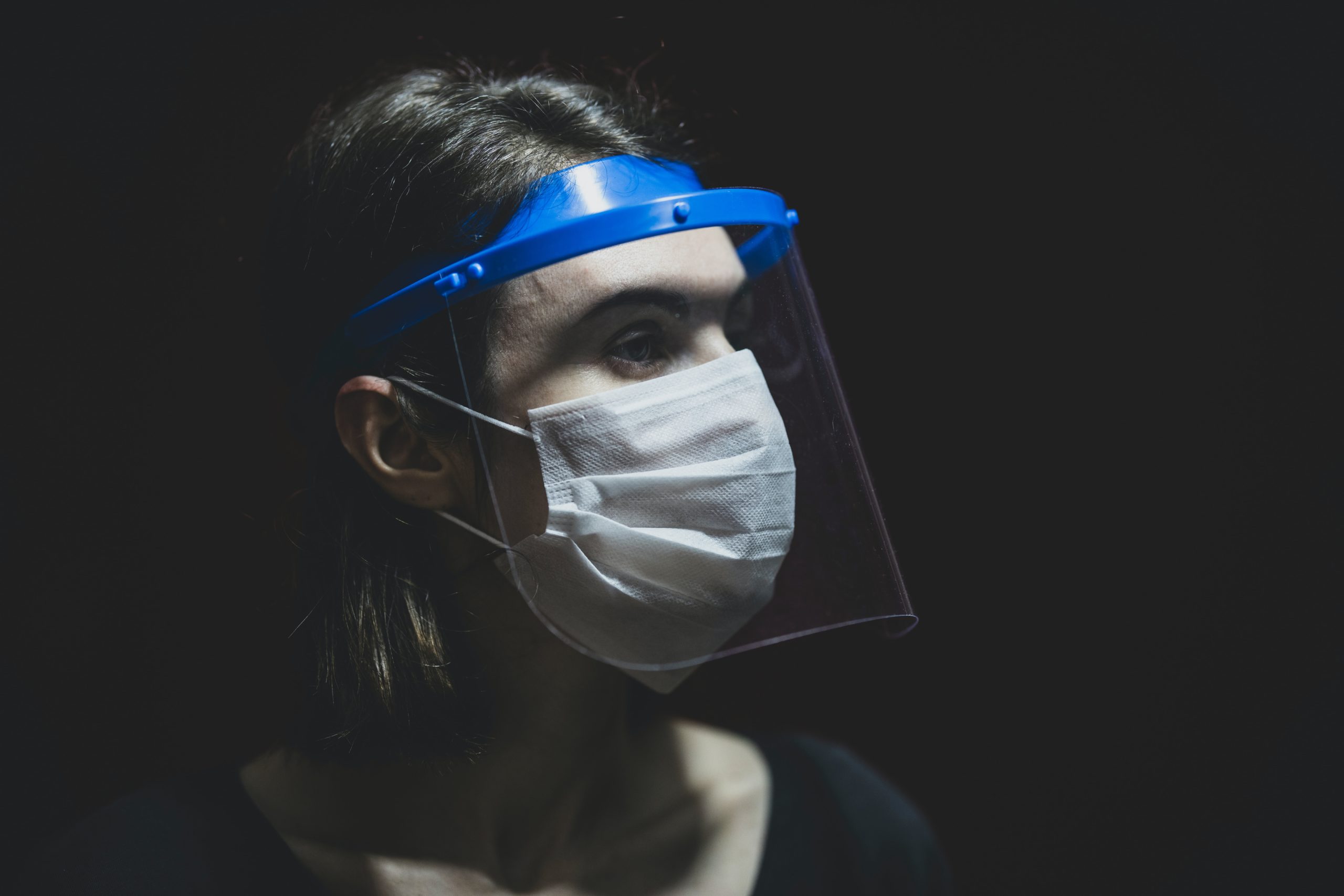 As America tries to overcome the ongoing pandemic and set the stage for healthy, long-term growth again, we're making progress because people are pulling together. Millions are staying home in an effort to reduce the spread of coronavirus, and millions of others are working in roles that we count on to keep Americans safe and nourished.
These contributions are essential, and we can all be thankful that so many of our fellow Americans are stepping up. Doctors and health care professionals, farm workers, public safety officials, and others all know that they are at greater risk of contracting coronavirus than those of us remaining at home. But they are willingly putting their own health and welfare on the line to help keep their neighbors safe.
Alongside them, thousands of Dreamers are stepping up too. Right now there are 29,000 Dreamers enrolled in DACA who work as nurses, physician's assistants, pharmacists, and other health professionals helping battle COVID-19. There are another 200 medical students, medical residents, and physicians enrolled in DACA, and each will care for an average of 1,500 to 4,600 patients per year — if they are permitted to remain in the U.S. As doctors, nurses, and others are focused on caring for coronavirus patients, thousands of Dreamers are standing alongside them.
Dreamers are those brought here when they were young. Right now they have no permanent legal status, despite strong bipartisan support, and the backing of Americans in poll after poll. Dreamers are students, teachers, small business owners, workers, and men and women in our armed services. They fill thousands of jobs, helping to make their neighborhoods and the nation better. Their contributions have always been evident, but especially so now. And considering the risk many are taking on behalf of the only country they know as home, even more notable.
Ironically, they are making this sacrifice despite the knowledge that any day, the Supreme Court could rule on a challenge to DACA that would put them on track for deportation, as a result of nearly two decades of Congressional inaction. It was only weeks ago that the acting director of Immigration and Customs Enforcement made clear that DACA recipients will not be protected from deportation if the Supreme Court upholds the White House decision to cancel the program. If that happens, hundreds of thousands of Dreamers who have lived here for decades, and thousands who are working every day to save American lives, will be ordered to cease — and at risk of being sent to countries they might barely know.