Do Stricter Immigration Laws Incentivize Unlawful Immigration?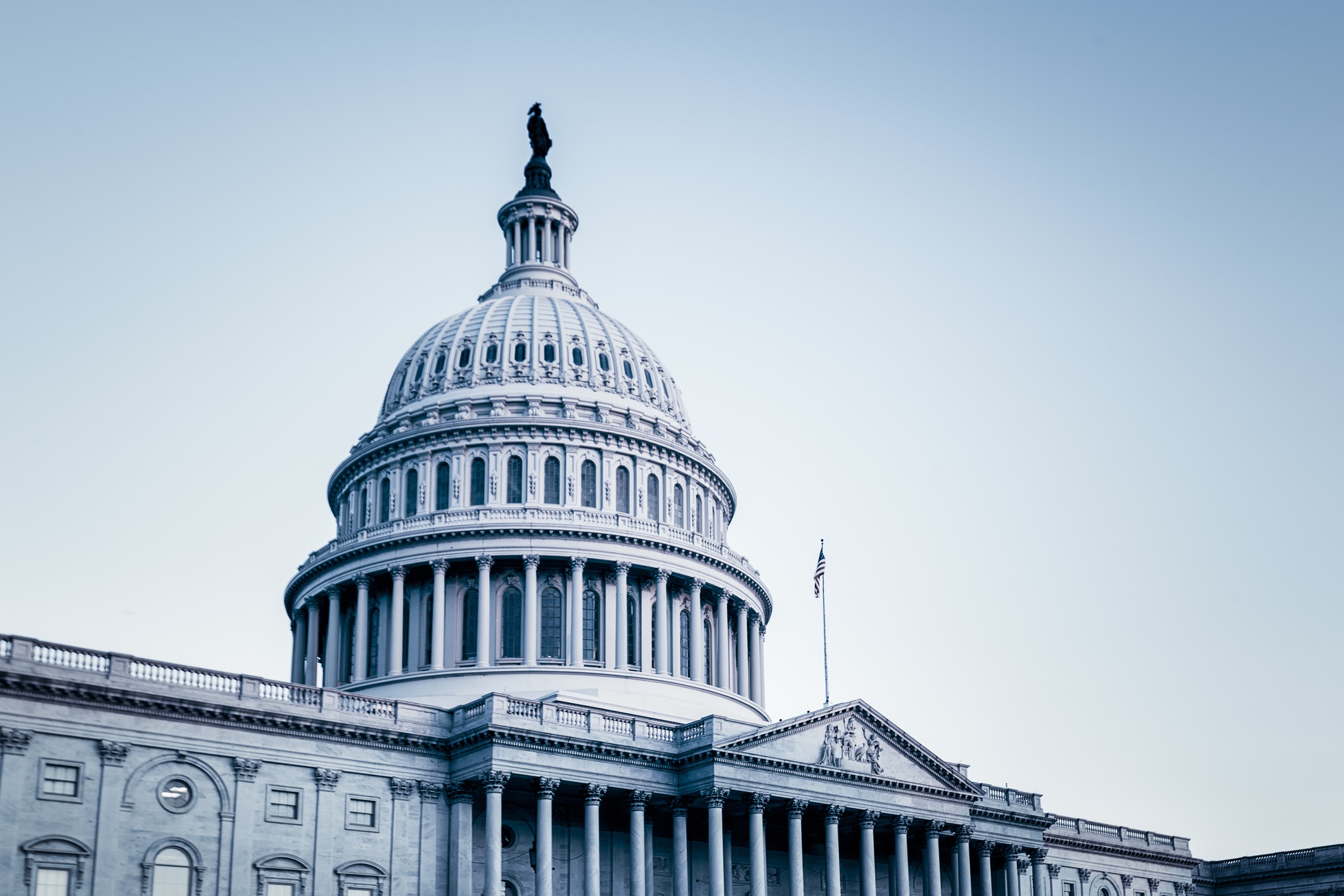 If you implement policies that make it more difficult to enter the country legally, would that unintentionally increase unlawful immigration?
Border Patrol Council President Brandon Judd thinks so. He told CNN that a new asylum policy — requiring some asylum seekers to go back to Mexico while their cases are pending in U.S. immigration courts — is like "opening up a Pandora's box:"
"This is attacking the legal process, because it's discouraging people from following the law," National Border Patrol Council President Brandon Judd said.
"We are incentivizing illegal immigration and punishing legal immigration."
It's rare for the president of the Border Patrol union — who supported Trump on the campaign trail and recently stood beside him in Washington to help make the case for a border wall — to criticize the administration's immigration policies.
Judd said he's speaking out because he's concerned the new policy will put more stress on Border Patrol agents…
Judd's comments that migrants will now be more likely to cross the border illegally echo concerns that immigrant rights advocates have raised about the new policy — and about other efforts by the administration to limit how quickly cases are processed at ports of entry.
It's surprising that policy debates about immigration so often ignore a factor that seems intuitive, and which people who enforce the laws understand: When you reduce the legal avenues for people to immigrate to the United States – or make them complex and unworkable – it creates an incentive for people to come here in violation of our laws.
That's why any proposed solution for unlawful immigration needs to take into account the limited legal avenues currently available for people who want to come here to improve their lives and contribute to society. When our laws prevent or restrict too many decent, industrious people from fully participating in the American experience, it means people will be incentivized to try harder to get around those laws.
Moreover, applying for asylum, even prior to the administration's recent efforts to limit asylum, can be difficult. On average, it can take anywhere between six months and a few years, requiring extensive paperwork, two interviews and, for some, a hearing at an immigration court.
It's easy to understand how adding yet another barrier to the often-perilous journey of seeking asylum could incentivize people to go around the legal process.
The same principle goes for immigration, in general. Becoming a legal permanent resident is a years-long, and for some, decades-long process.
Immigration Reform Should Be Broad
Besides seeking asylum or refugee status, there are two main avenues to obtain permeant legal status: a family-based visa or an employment-based visa. Each is highly regulated and subject to various caps and other requirements, including per-country ceilings.
They're also not easy to qualify for, and the process can become quite costly, as hiring an immigration attorney to help guide you through the bureaucratic process is often a common practice.
Even if someone does qualify, the waiting period can be lengthy. It's not uncommon for the typical wait to take one or two decades before being able to immigrate to America.
Adding more burdensome steps, or making it more difficult in any way, could discourage immigrants from even beginning the process. The U.S. immigration system does need reform — but making laws more restrictive is not the right way to go.
Leaders in Washington agree. During President Donald Trump's State of the Union address on Feb. 5, he called for reforms that admit legal immigrants in "the largest numbers ever. [LINK TO LIBRE PRESS RELEASE]"
Now, Congress and the president should come together on reform. Not only must policy changes address people looking to come to America, but reform must also:
Promote growth by welcoming immigrants who will add immeasurable value to our economy and our culture.
Provide certainty for Dreamers, children brought to America in an undocumented manner.
Improve enforcement of the law to ensure that those who would come to do us harm are prevented from entering.
Address the more than 11 million people already living in the U.S. without documentation.
We can have more immigration, a stronger economy, and safer communities.
If you agree, sign this petition to call for real immigration reform!