Charting a path toward a better immigration system and a more secure border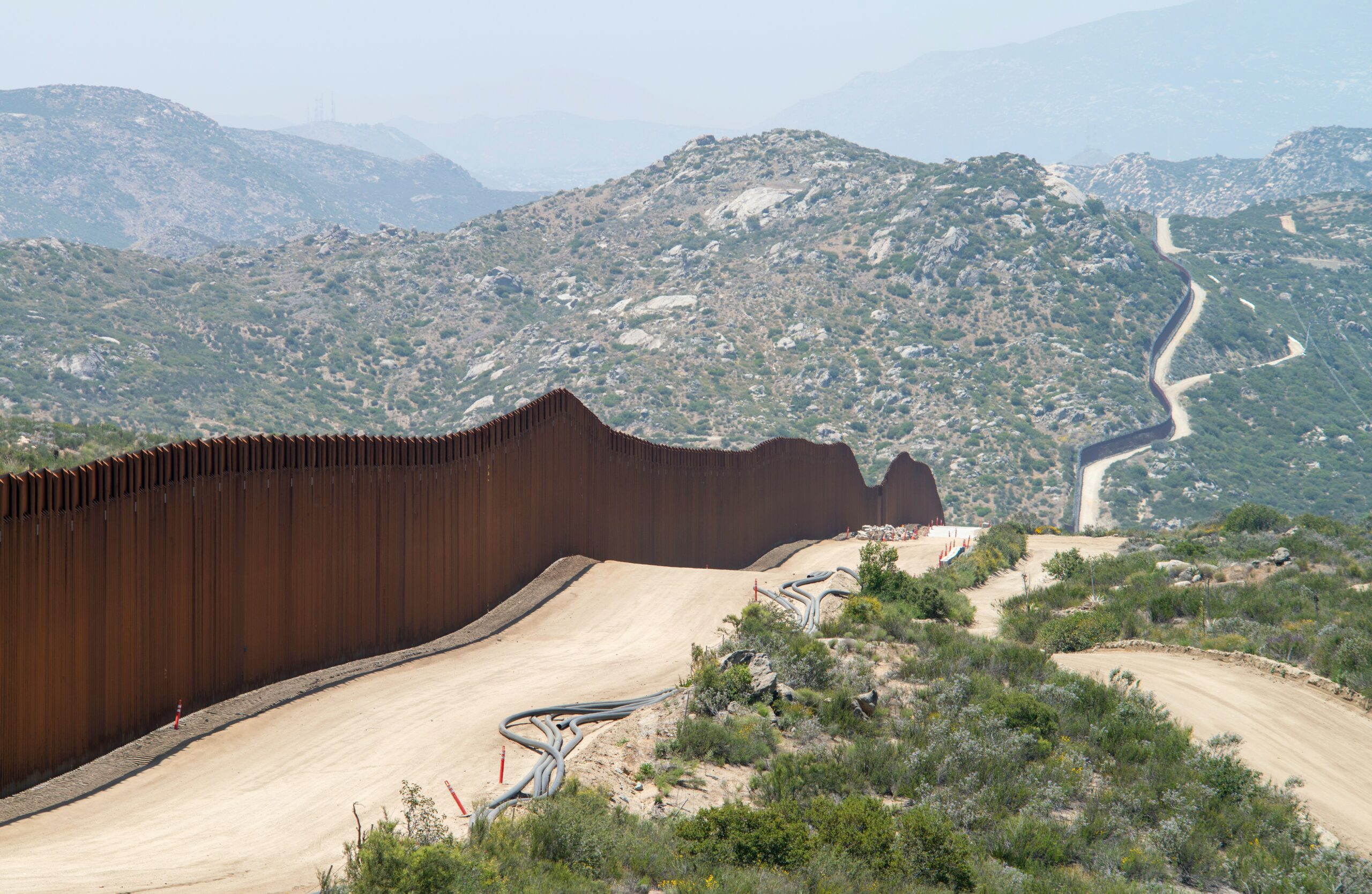 The U.S. immigration system is in need of reform, and it has been for years. The last major revision of laws around border enforcement was signed into law more than 35 years ago. The last significant update of our legal immigration and visa system was more than 25 years ago. Elected officials have spoken about the problems with the system for years, but appear no closer to modernizing our outdated laws.
As part of its ongoing effort to encourage Congress to debate the best ideas for updating our laws, The LIBRE Initiative has highlighted worthwhile proposals introduced in Congress. Among those is the Dignity Act, introduced by Florida Representative Maria Elvira Salazar.
Alian Collazo of The LIBRE Initiative joined Skylar Zander of Americans for Prosperity in an opinion piece recently published by the South Florida Sun-Sentinel, highlighting some of the key provisions of the bill:
To enhance border security, the bill would add thousands of U.S. Customs and Border Patrol agents and speeds up the asylum adjudication process to disincentivize those with weak claims from crossing the border. It would require disruption of smuggling tunnels, increase penalties for criminal entry and reentry, and replace obsolete and malfunctioning technology along the border. It would institute a visa exit system to discourage visa overstays and impose criminal penalties on those who overstay their visa by 90 days or more.

The Dignity Act would provide legal immigration reforms that boost economic growth while reducing incentives to enter in violation of the law. It would eliminate redundant paperwork that small employers can't afford and allow farmers to hire workers for year-round industries, such as dairy and pork.
These are worthwhile proposals that have the potential to improve the system, boost the economy, and enhance border security. Congress should commit to considering the best ideas on immigration, including the Dignity Act.
Learn more about LIBRE's efforts in support of immigration reform.