Diaper Giveaway Hosted by LIBRE to Educate Latino Community About Inflation & Washington Overspending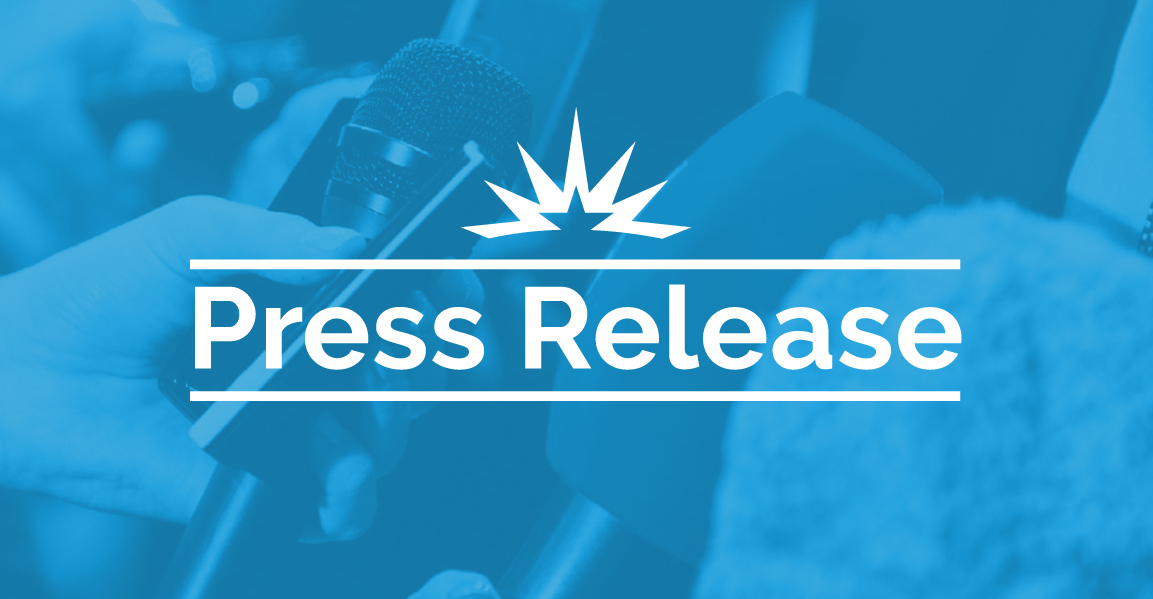 Latino Grassroots Organization Supports Economic Freedom
(Dallas, TX) – The LIBRE Initiative, an organization committed to empowering the Hispanic community, has announced plans to host a diaper giveaway in honor of Mother's Day.
The event will be hosted by Gerson Hernandez, grassroots engagement director for The LIBRE Initiative, and is also being held to help attendees understand how Washington overspending is contributing to rising inflation.
Attendees will receive free diapers and have a chance to hear directly from LIBRE organizers on how they can make their voices heard to tell Washington lawmakers to stop government overspending.
According to the latest inflation numbers, area prices rose 1.3 percent in February and March, up 5.8 percent over the year.
Additionally:
The price of diapers went up 20% in 2022
One in three families in the U.S. do not have enough diapers to meet the needs of their babies and toddlers.
Diapers alone can cost 8% of a person's total income.
What: Mother's Day Diaper Giveaway
When: Saturday, May 13, 2023
10:00 AM – 1:00 PM (CDT)
Where: LIBRE – Dallas Office
1020 E. Levee Street
Dallas, TX 75207
Media Interested in Attending Strongly Encouraged to RSVP
Who: The LIBRE Initiative
Gerson Hernandez