In defense of 'leaning out': Moms differ in defining success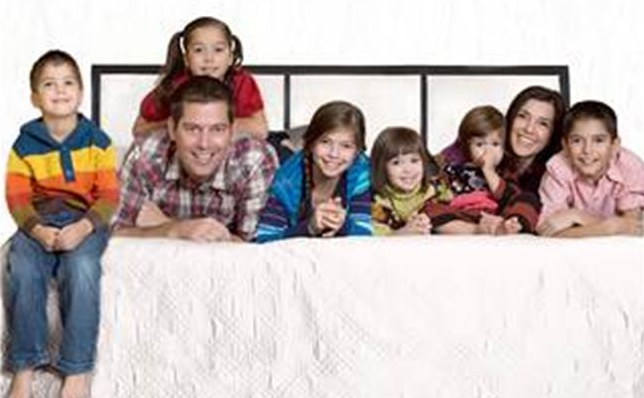 In her book "Lean In," Sheryl Sandberg blames women for subconsciously self-selecting out of career tracksthat lead to the corner office and the big bucks. By being fearful, unassertive, and hedging their bets in favor of flexibility for kids many of them don't yet have, Sandberg says that women themselves are largely responsible for why men still dominate at the highest levels of corporate and political leadership.
Her assumption is that a fabulous, prestigious, well-paid career is the pinnacle of all human achievement and that gender equity at the highest levels of industry is always preferable. But my question is: for who? For children? For families? For women who want to be present for their children or enjoy the fleeting early years of their children's lives? As Caitlin Flanagan rightly points out in her column, "What about the children," leaning in to a career, Sandberg-style, inevitably means leaning away from family,friends and a life that's centered at home.
I admire Mrs. Sandberg's career, but what she fails to appreciate is the wisdom of women who do not define success (or happiness) solely by the male standards of achievement that spurred her to the top of the heap. Some of us are authentically responding to cultural and religious values that matter deeply to us, and how we order our lives – in my case it's a Hispanic, Catholic culture that values putting family first, however you accomplish that.
There is something truly modern and empowering about making choices that are right for you – even if they aren'tvery glamorous or well paid (welcome to my world!). Women today are entitled to their own definition of success and feminism — one that isn't so dismissive of a women's desire to nurture her children and her family by choosing more flexible, less lucrative jobs or even full-time, at-home motherhood. Time magazine says Sandberg is trying to reboot feminism, but what American women have been longing for is a brand of feminism that sees the maternal as a strength, not a weakness.
In a now famous commencement address to Barnard graduates, Sheryl Sandberg advised young women to, "put your foot on that gas pedal and keep it there." My advice is very different:
Don't be afraid to slow down or jump off the train if your heart calls you to tend to those things that make life worth living – love, a good marriage, happy children. Ignore the scolds who say you can't jump back on. You can. And you'll be better for it. It's your journey and you are free to chart your own course, celebrate your own womanhood and safeguard your soul.
http://www.today.com/moms/defense-leaning-out-moms-differ-defining-success-1C8865669