Colorado's Equal Funding for Charter Schools a Win for Hispanic Families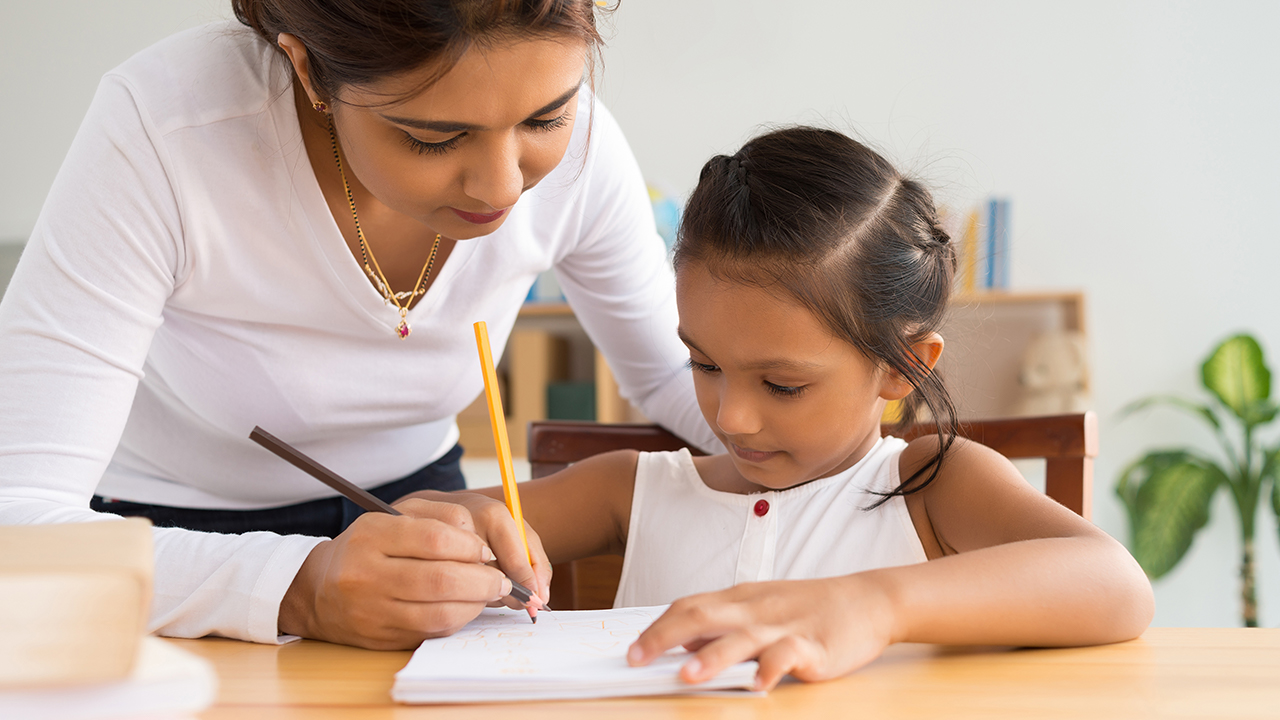 On the final day of the 2017 legislative session, and with bipartisan support, Colorado legislators finally passed a bill to ensure public charter schools students receive equitable funding. The bill directs school districts to provide the same funding for all public schools, including charter schools. This measure was long-overdue. In fact, under the current system, local districts were not required to share funding from voter-approved levies with charter schools, leaving charters at a disadvantage. As explained by the Colorado League of Charter Schools, "Charter schools generally do not receive a proportionate share of these funds. As a result, money often comes out of the classroom to pay for facilities and facilities-related expenses".
Hispanics families are set to benefit from the passage of this legislation. Latinos account for one-third of all students enrolled in Colorado's charter schools, and this figure is expected to grow. In this sense, charter schools represent an opportunity for thousands of Hispanic families to escape underperforming schools and give their children a better education. This is not just theoretical. Last year, a triennial report on Colorado's charter schools by the state department of education found that increasing numbers of students are enrolling in charter schools and that "the schools generally outperform non-charter schools on state performance measures, even with disadvantaged subgroups of students."
Considering these results, it is clear that making sure charters are funded fairly is good policy. This is especially true since many Hispanic families are increasingly "voting with their feet" when it comes to charters, as indicated by the growing enrollment figures. According to the state government report, for the 2015-16 school year, 226 charter schools operated in Colorado, serving 108,793 students in grades preschool through 12th grade. That represents a 30.3 percent increase from the 83,478 students counted in the 2013 report.
Today, Colorado put students' interests first by making sure taxpayers money is put to good use and the neediest students are offered an opportunity to succeed in the classroom. Hispanic children across the state will benefit.