Coalition Letter: Tax Relief Benefits Arizona Families, Workers, and Economy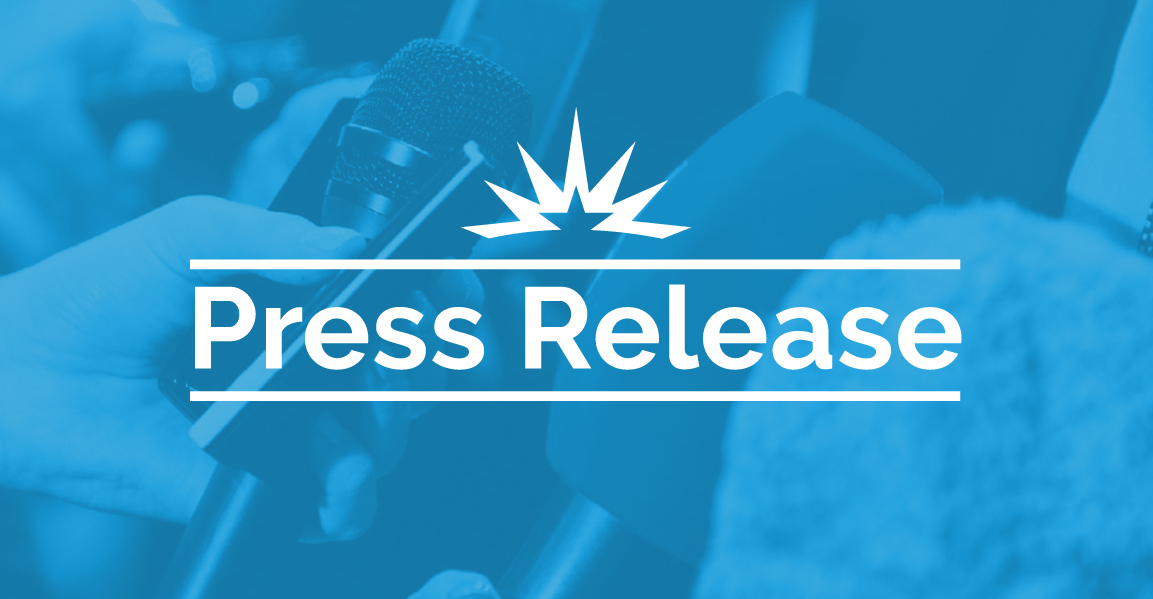 Phoenix, AZ – Americans for Prosperity-Arizona (AFP-AZ), the LIBRE Initiative, and Concerned Veterans for America today led a coalition of leading taxpayer advocacy and government accountability organizations issuing a letter to state legislators in support of a tax reform proposal that would lower Arizona's income tax rate to one flat rate of 2.5% with a cap of 4.5%.
In the letter, the coalition writes:
"Everyone benefits from being able to keep more of their paycheck, ensuring Arizonans can better meet the needs of their families and businesses. Arizona can be a model for the nation by adopting bold tax and spending reforms that will help individuals, families, and businesses thrive."
Yesterday, AFP-AZ sent another coalition letter to legislators from over 50 small businesses across the state urging support for tax relief. This follows a six-figure ad and grassroots campaign AFP-AZ recently announced, as well as a survey AFP-AZ commissioned that found the vast majority of surveyed Arizonans support decreasing the personal income tax rate.