A better immigration system is better for Michigan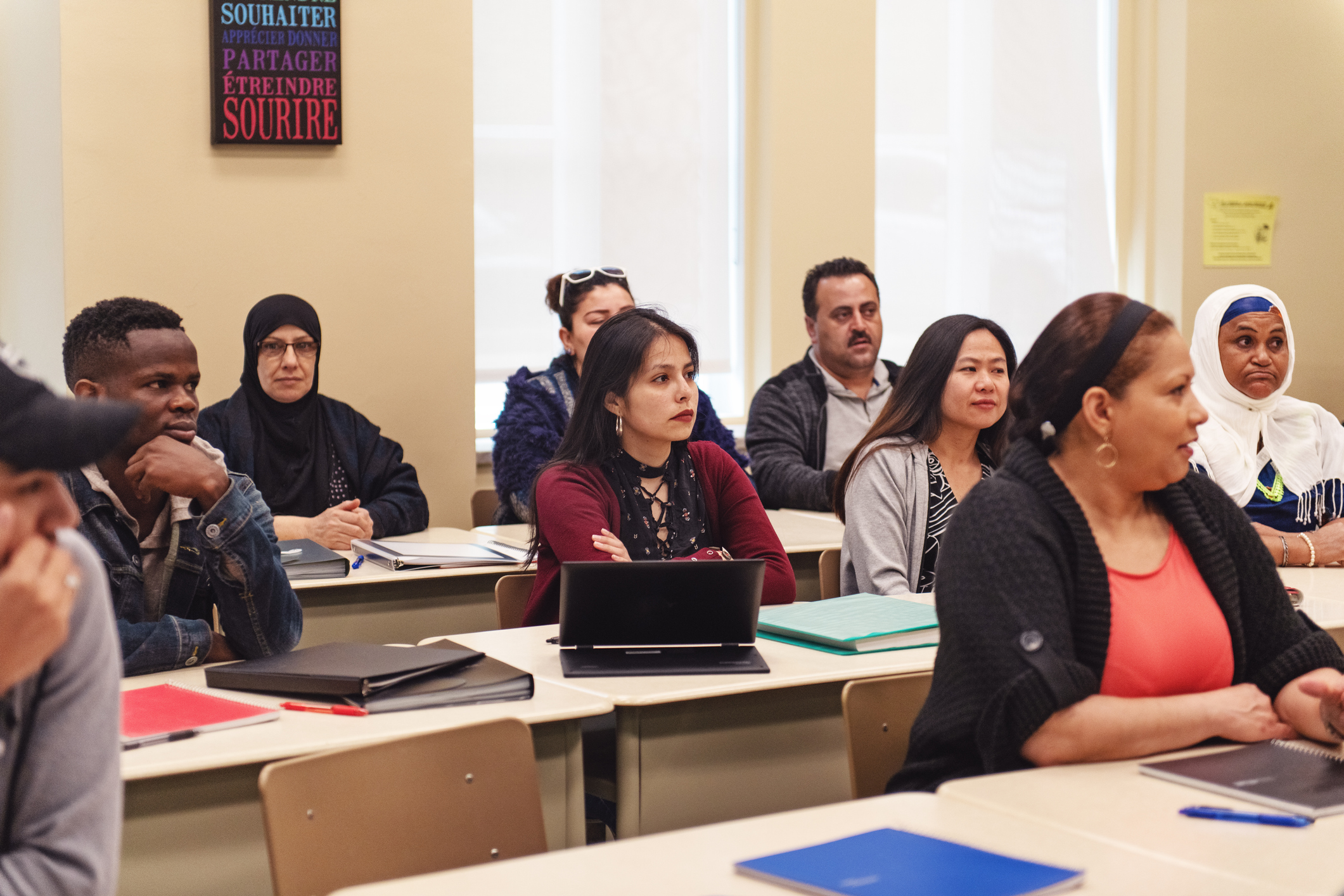 Michigan and the nation benefit from immigration. As Marge Bermann, community engagement director for The LIBRE Initiative-Michigan, points out in a new op-ed in the Holland Sentinel, immigrants pay nearly $8 billion in taxes and contribute more than $20 billion in spending power.
But immigration is about more than mere numbers.
We're now seeing new surges at the southern border, caused by multiple factors — economic conditions, changes in Washington, even the weather.
While we have an understanding of what drives these surges and what to do about them, Congress has failed to act, regardless of which party was in control.
"If we want to make things better — for border communities, immigrants, and the nation as a whole — that has to change," Bermann writes.
While Congress has refused to act, presidents have resorted to stopgap executive actions, with mixed results at best.
Neither branch is getting at the root of the problem, which is that while the last major reform of legal immigration was approved in 1990, and enforcement last saw a broad review in 1996, the economy has changed dramatically in that time.
Lawmakers have often repeatedly tried and failed to find a "comprehensive" solution to all of America's immigration challenges. It's time to try taking smaller bites of the immigration pie.
Read more from LIBRE-Michigan's Marge Bermann about the Bipartisan Border Solutions Act, which includes targeted reforms to improve administration of security at the border.