Best and Worst Cities for Jobs: Red States Top the Rankings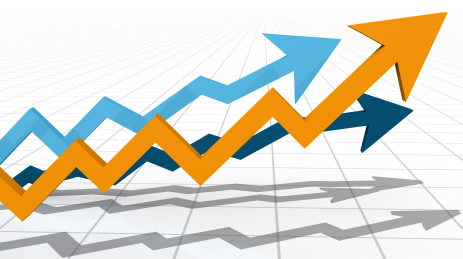 Conservative red states with business friendly economic policies are driving job growth this year, while blue states continue to show signs of a weak recovery, according to an 'Employment Outlook Survey' of 18,000 U.S. businesses released by Manpower Group this month.
In a report on the survey, Forbes has ranked 25 U.S. cities according to their 'net employment outlook', calculated by subtracting the percentage of employers anticipating a decrease in staff from the percentage of those expecting an increase. Texas cities topped the charts with Dallas leading with an employment outlook of 27%, indicating that many more Dallas employers expect to create – rather than lose – jobs in the fourth quarter of 2014. Over a decade of conservative leadership and free market policies in the Lone Star State have pushed two other Texas cities into the top rankings, with Houston and McAllen, TX tying with Phoenix, AZ and San Jose, CA for second place, each with a score of 25%.
On the other hand, while President Obama and others in Washington keep congratulating themselves on their perceived economic recovery, cities in blue states like New York, Rhode Island, and Connecticut rank among the worst in the United States for jobs. All in all, eleven of the top fourteen best cities for jobs are in red states, while over half of the worst cities are located in blue states.
A similar trend is apparent in a list of the best environments for Hispanic entrepreneurs. Like all small businesses, Hispanic start-ups simply cannot compete under the burden of high regulation and big government interference. In a ranking of America's best and worst cities for Hispanic entrepreneurs, WalletHub examined cost of living, startup rates, and corporate tax burdens among other factors, to find the friendliest climate for Hispanic businesses in the United States. Conservative governance was key in this ranking, with cities in Florida and Texas claiming the top spots. Overall, red states are home to nine of the top ten best cities for Hispanic entrepreneurs.
Our economy needs a real change of direction in order to improve; away from bigger and bigger government, higher taxes, and an ever-expanding national debt. For the millions U.S. Hispanics, the lessons of Texas, Florida and Arizona's successes could not be clearer:
Individuals in America can succeed, if only the government would simply get out of their way.