Announcing Winners of the "What Makes YOU Hispanic?" Social Media Contest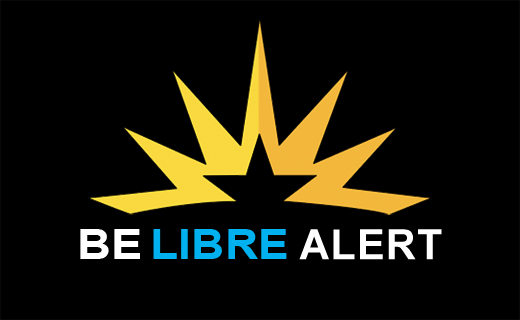 The LIBRE Initiative Announces Winners of the Hispanic Heritage Month: Celebrating Latino Success campaign "What Makes YOU Hispanic?" Social Media Contest
(Washington, DC) – Today, The LIBRE Initiative (LIBRE), a non-partisan, non-profit, national grassroots organization that promotes economic freedom within the U.S. Hispanic community, announced the winners of our nationwide Hispanic Heritage Month social media contest, "What Makes YOU Hispanic?" We received photo entries on Facebook and Twitter from people around the country depicting everything from food and sports, to family and religion – things that make them "Hispanic." There is no doubt that we are not monolithic and there are many reasons to embrace our Hispanic culture. We would like to congratulate the three winners selected to receive $100 dollar gift cards: Daniel Usma; Jesse Peinado; and Maria Romero.
Judy Pino, Communications Director of the LIBRE Initiative:
"Connecting with the Hispanic community is what we do at LIBRE and this contest allowed us to do just that through our social media network. Understanding the many reasons that the Hispanic community embraces their culture reaffirms our commitment to continue advocating for the things that are important to us, as Hispanics. American history is full of Latino success, stories of self-determination, hard work, and a willingness to sacrifice to prosper and secure a brighter tomorrow for future generations. We congratulate the winners who took the time to show their source of pride and passion for our Hispanic Heritage."
For interviews with a LIBRE Representative, please contact: Judy Pino, 202-578-6424 or Brian Faughnan, 571-257-3309.
###