Amy Barrett, Should Be Confirmed By the Senate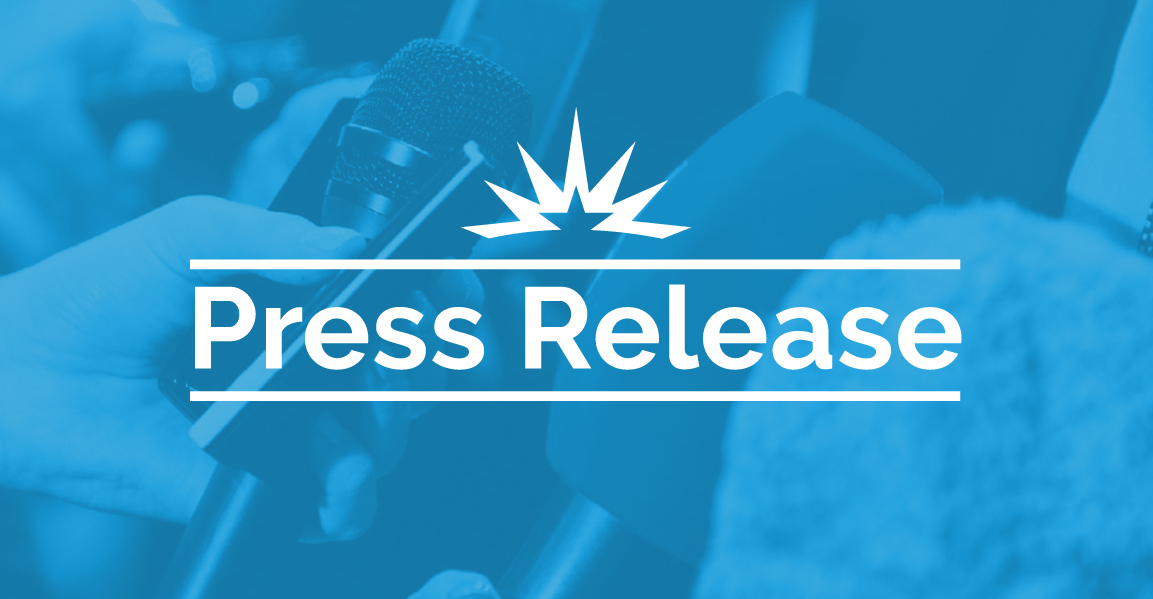 Amy Barrett holds extensive experience, qualified credentials,
and will defend the Constitution
(Arlington, VA) – The LIBRE Initiative, an organization committed to empowering the Latino community, issued the following statement following President Donald Trump's announcement that he will nominate Amy Barrett to become the next justice of the United States Supreme Court.
Daniel Garza, president of The LIBRE Initiative, said:
"We commend President Donald Trump for selecting Amy Barrett – a judge with extensive experience, qualified credentials, and who will defend the Constitution. Now more than ever we need a jurists who will decide each cases based on the U.S. Constitution and the law – and not issue ruling based on his or her personal agenda.
Garza added:
We look forward to the confirmation process where we will have an opportunity to directly hear from Amy Barrett on how she intends to safeguard the Constitution while respecting that Congress was elected to legislate, not the courts."