Presser: Moms, Farmers, & Business Owners from across America to Call on Congress: Pass Ag, Immigration Solution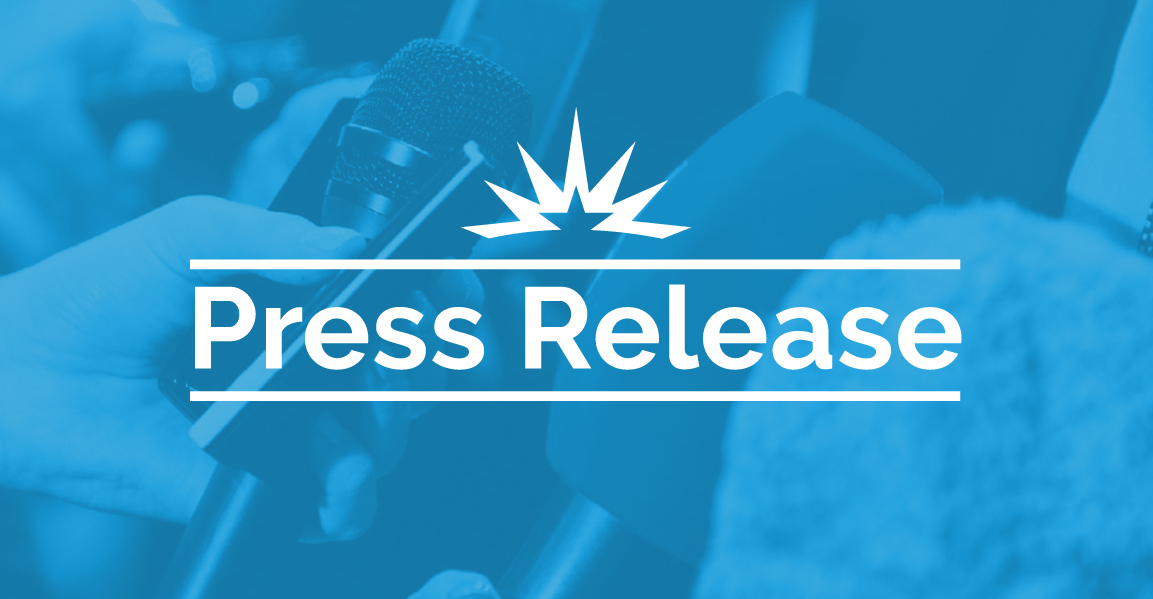 Polling shows a supermajority of voters want Congress to deliver border and immigration solutions before midterm elections.
Arlington, VA – A diverse group of farmers, business owners, and mothers as well as immigration and border security advocates from across America will hold a Zoom press conference on Wednesday calling for Congress to address food security and inflation by passing immigration reforms that address agriculture and food production.
Mothers, farmers, and business owners from across America will call on Congress to act swiftly on agriculture-focused reforms in order to deliver a reliable, legal workforce for America's farmers and ranchers amid record high food prices and workforce shortages.
WHAT: Zoom press conference on agricultural immigration solutions
WHEN: Wednesday, July 27, 2022, at 11:00 a.m. EST
WHERE: Media must register here for the virtual event (RSVP needed)
WHO:
Joel Anderson, Executive Director of the Snake River Farmers Association, Idaho
Alla Kureninova, Operations Manager at Natural Beauty Growers, South Dakota
Lori Taylor, Founder and CEO of The Produce Moms of Indiana
Tara Smith, Partner of Smith Farms of Maine and Florida
Doug Baker, Former Special Assistant to President George W Bush for Homeland Security, Senior Director for Border and Transportation Security Policy, Leader at the Council on National Security and Immigration
Moderator: Daniel Garza, President of The LIBRE Initiative, and ANIC coalition member
​​The U.S. House of Representatives has passed agricultural immigration reform in the form of the Farm Workforce Modernization Act, and negotiations are progressing in the U.S. Senate.
To continue building urgency for Congress to take action, the Alliance for New Immigration Consensus (ANIC) is hosting the virtual press conference to share stories from a diverse range of grassroots voices on their personal reasons for urgent action.
Food security is national security. Modern, clear paths for legal immigration support American food independence by providing a strong and reliable workforce. Congressional action could help stem the rise in food prices, address labor shortages that risk exacerbating inflation, and supply farmers with the workforce they need.
About the Alliance for a New Immigration Consensus
The Alliance for a New Immigration Consensus (ANIC) is a public coalition of faith, business, agriculture, education, national security and advocacy organizations working to build support for bipartisan legislative solutions in 2022 that strengthen border security as well as provide permanent legal protections and other reforms for Dreamers, TPS recipients and agricultural workers.