After 7 Years of Big-Government Policies, Economic Freedom Suffers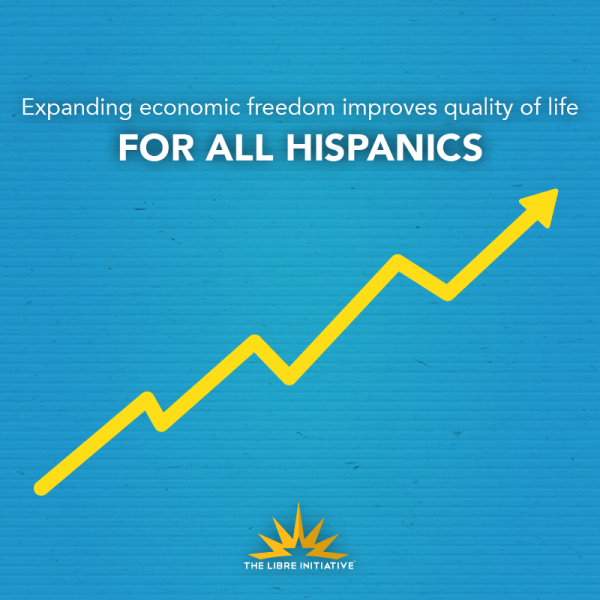 As the Obama administration draws to a close, the economy continues to struggle. A recent ranking by the Heritage Foundation shows that America's economic freedom has also been in a steadily decline. Living in a society with higher economic freedom has been shown to lead to higher incomes, lower poverty, less unemployment, longer life expectancy, and a host of other benefits. Given our anemic growth, low labor force participation, and a business failure rate that outpaces the business startup rate for the first time in recorded history, it is clear that something is very wrong.
When President Obama took office, the United States ranked sixth in the world for economic freedom according to the 2009 ranking. In the 2016 ranking, however, the United States has slipped to 11th in the world in economic freedom, behind countries such as the United Kingdom, Australia, New Zealand, and Canada. Generally speaking, economic freedom is the ability of individuals to freely engage in economic activities as they wish, while respecting the rights of others to do the same. The recent Heritage report ranks 178 according to their performance across eight categories: business freedom, trade freedom, fiscal freedom, government spending, monetary freedom, investment freedom, financial freedom, and property rights.
According to Terry Miller, director of the Heritage Foundation Center for Trade and Economics, there are a number of factors that have led the United States down this path of declining economic freedom over the past seven years. Programs such as the Troubled Asset Relief Program (TARP), the Wall Street bailout of 2008, $1 trillion in stimulus spending, Obamacare, and the Dodd-Frank financial reform law have all taken their toll on the nation's economic freedom.
Ultimately, policymakers will have to address every dimension of America's economic freedom in order to reverse the decline. Policies should protect property rights, rein in government spending and debt, free up international trade from the burden of preferential regulatory policies and subsidies, and significantly simplify the web of federal regulations and regulators holding back the economy.
To build a free society that works for everyone, we should pay special attention to reducing the barriers to opportunity that have been raised by occupational licensing, cronyism and corporate welfare, and a broken criminal justice system that have all disproportionately impacted the least advantaged in our society. After 7 years of the Obama administration, U.S. Hispanics are feeling the effects of declining economic freedom. Wages are stagnating, Hispanic underemployment is at historic highs, and the rate of Latino business startups – at one point three times that of the general population – is starting to fall. Expanding economic freedom has the potential to reverse these trends, increase employment, and improve quality of life for Hispanics and all Americans. Demanding economic freedom should be a priority in the year ahead.