AFP & LIBRE-NM Calls On Gov. Lujan Grisham To Sign HB 4 Into Law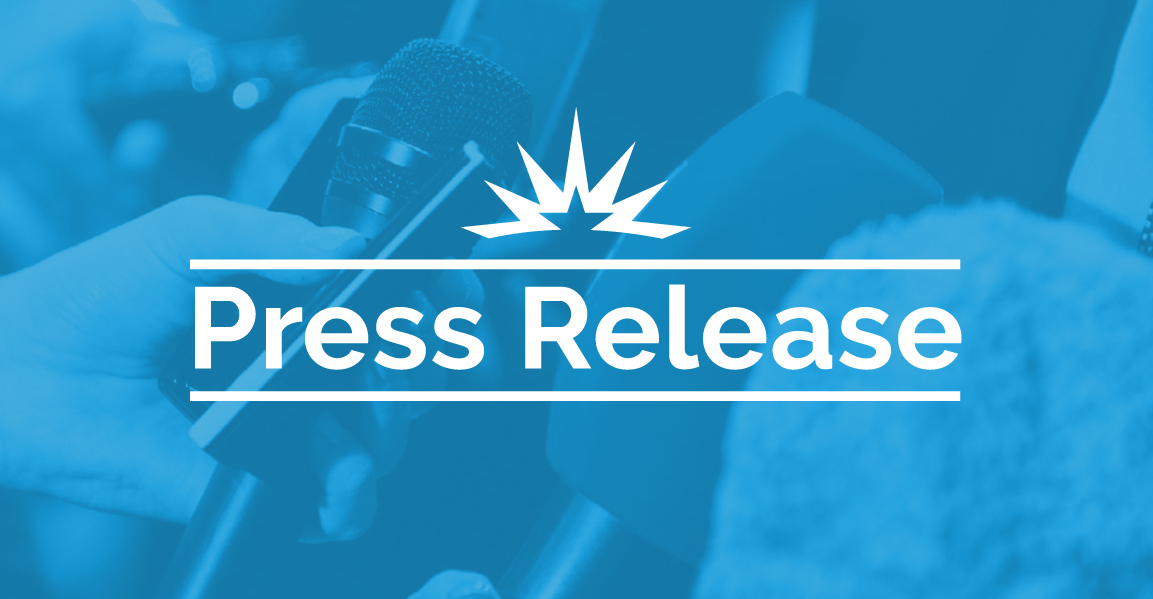 HB 4 Makes New Mexico's Justice System More Fair
(Albuquerque, MN) – This weekend, Americans for Prosperity and The LIBRE Initiative sent Governor Michelle Lujan Grisham a letter urging her to sign HB 4, New Mexico's Civil Rights Act, into law to improve the justice system in the state.
Read the letter below:
Dear Governor Lujan Grisham:
We are writing in support of HB 4, the New Mexico Civil Rights Act. This legislation was approved by the legislature this week and is currently awaiting your signature. On behalf of every New Mexico citizen who deserves their day in court, and every good police officer honorably serving their community, we encourage you to sign this measure into law.
When a law enforcement officer acting in an official capacity violates an individual's constitutional rights, it's important to ensure the victim has appropriate legal recourse. Under current law, however, government officials are immune from liability in such instances, even when their actions contradict either the law or official guidelines and code of conduct. This undermines both individual rights and attempts at accountability. It also leaves victims without any legal recourse when harmed by a government official acting in his or her official capacity.
HB 4 would make the system fairer and more equitable. It protects the vast majority of law enforcement officers who act appropriately, in compliance with relevant guidelines and in a way that respects constitutional rights. At the same time, it would reform the current system to give victims an opportunity to seek justice. It would do so without making individual officers personally liable in case of a settlement or judgement against them.
We encourage you to sign HB 4, and safeguard New Mexicans' civil rights and improve the justice system in our state.
Sincerely,
Burly Cain, Americans for Prosperity-New Mexico
Ruben Guajardo, The LIBRE Initiative-New Mexico
Background
American's for Prosperity and The LIBRE Initiative have long-advocated for justice reform in New Mexico.
On March 1, 2021, American's For Prosperity launched a campaign in support of HB 4.
Ben Cohen, Jerry Greenfield teamed up with Mark Holden, chairman of the board of directors of Americans for Prosperity, to write an op-ed that ran in the Santa Fe New Mexican about ending qualified immunity.