Affordable Tuition will Generate Prosperity for State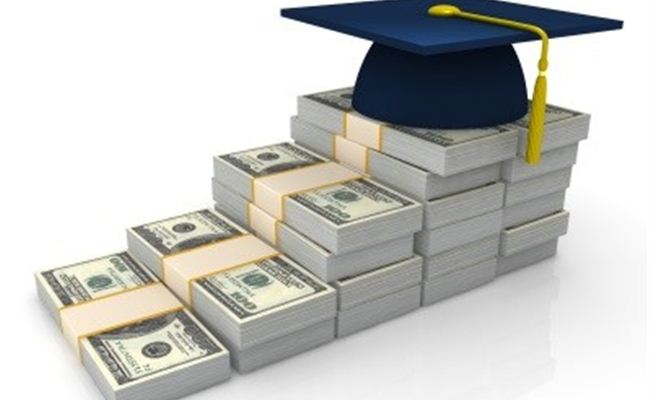 (Originally Published in the Arizona Republic)
Thousands of Arizona high-school seniors are graduating and heading off to college this fall, but for many hardworking students, college isn't an option.
Undocumented high-school graduates pay out-of-state tuition rates at Arizona's three public universities, denying many longtime state residents the opportunity to obtain a higher-paying job and contribute to the state's economy.
The income gap between those with a high-school diploma and those with a college degree is at an all-time high. But as college tuition rates soar, it's increasingly difficult for low-income students to afford higher education.
Governors in Indiana, Minnesota, Colorado and Oregon recently signed bills that allow undocumented students already pursuing higher education at a public university to receive in-state tuition.
There are countless reasons to support these measures, and yet, we only need two: First, every child matters, and we need as many of them to be as educated as possible to meet the challenges ahead; and second, education creates opportunity, and opportunity creates prosperity.
Studies demonstrate that individuals with college degrees will earn higher wages, be less likely to experience long periods of unemployment and, therefore, be less likely to rely on social services.
In a report from the Latino Policy Institute at Roger Williams University, critics argue that offering in-state tuition to undocumented students "results in non-citizens taking seats from citizens in institutions of higher education; that in-state tuition is a financial cost to taxpayers; and these policies will encourage more undocumented migrants to come to the United States illegally."
But there is little research to substantiate these claims.
According to the U.S. Department of Labor, jobs for which demand is growing fastest increasingly require at least a college education, and that's why states are moving forward with plans to increase the number of college graduates residing within their borders.
Many businesses also choose to locate in areas that already have a highly educated workforce under the premise that global economic competitiveness depends on maintaining a highly educated populace.
Our education system has allowed the United States to become the world's economic powerhouse. But to maintain this status, we have to be willing to keep investing in today's students.
As Derek Bok, the former president of Harvard University, once declared, "If you think education is expensive, try ignorance."
Read: http://www.azcentral.com/opinions/articles/20130524steven-cruz-affordable-tuition-will-generate-prosperity-for-state.html