Advisory: Sen. Rick Scott to Join The LIBRE via Facebook Live for Policy Forum Discussion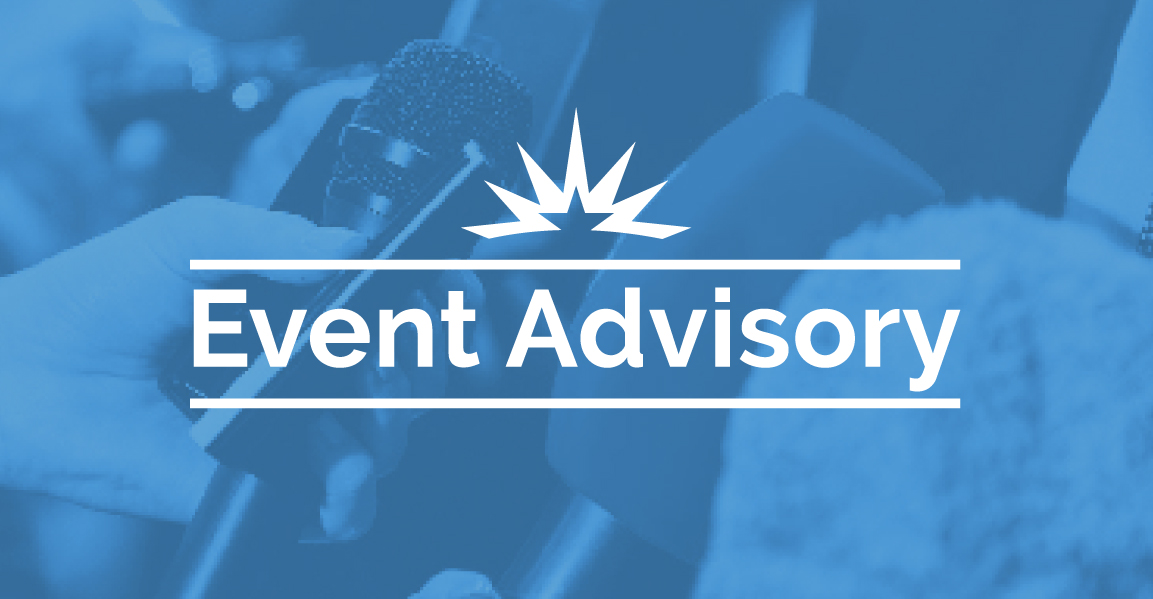 (Miami, FL) – The LIBRE Initiative – FL, an organization committed to empowering the Hispanic community, has announced plans to host a policy forum via Facebook Live with Sen. Rick Scott in recognition of Hispanic Heritage Month as well as to discuss the key issues impacting the Latino community including: health care, jobs and the economy, the U.S. Supreme Court vacancy and Dreamers.
The forum will be hosted by Daniel Garza, president of The LIBRE Initiative and will include questions from LIBRE activists from all across the state.
Daniel Garza, president of The LIBRE Initiative, released the following statement:
"The Hispanic community is eager to drive the policy agenda to ensure that we can break down barriers to expand opportunity and prosperity for all. We are excited to have the opportunity to connect with Sen. Rick Scott and discuss critical issues impacting the Hispanic community like looking for ways to expand health care and economic opportunity and improving our country's immigration system."
DETAILS:
WHAT: LIBRE Policy Form and Hispanic Heritage Month celebration.
WHO: Sen. Rick Scott, Daniel Garza, president of The LIBRE Initiative
WHEN: Wednesday, September 30, 2:00 PM EST
WHERE: Facebook Live
MEDIA RSVP: Press Must RSVP Here to Attend

QUESTIONS: Contact Israel Ortega