Advisory: Sen. Cornyn to Talk Border Solutions at LIVE Event with AFP, LIBRE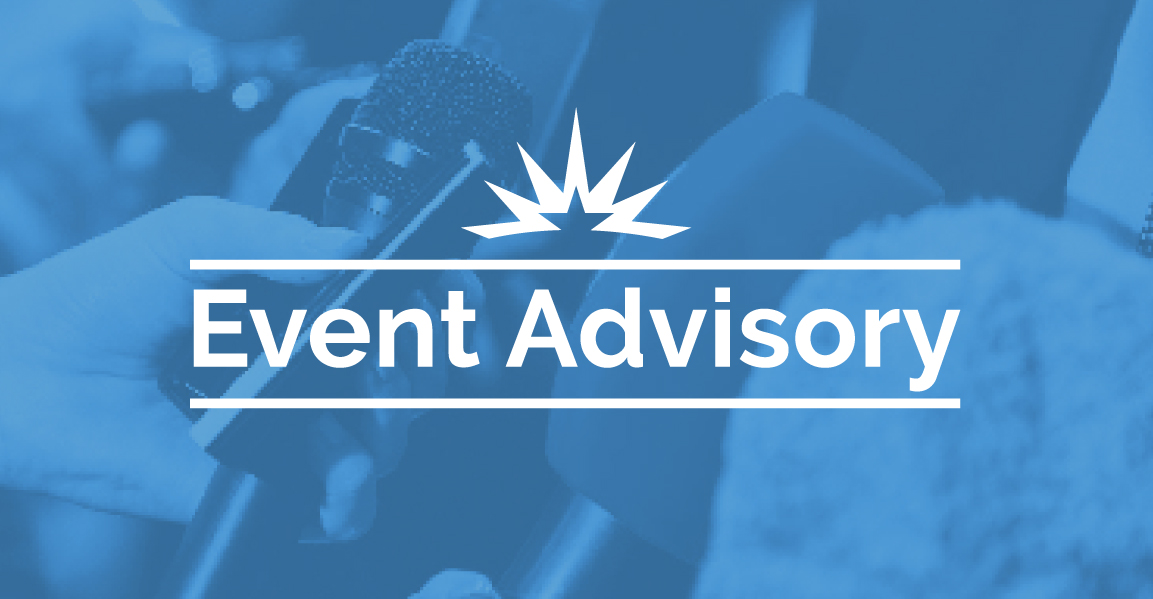 Sen. Cornyn to discuss the path forward on his border solutions bill
(McAllen, TX) – The LIBRE Initiative and Americans for Prosperity are hosting Senator John Cornyn (TX) for a grassroots events to discuss Border Solutions that Work, tomorrow Tuesday at 7pm EST. Media should rsvp here.
Recently, Sen. Cornyn introduced The Bipartisan Border Solution Act of 2021 – legislation aimed at addressing the current emergency at our southern border. Sen. Kyrsten Sinema is a co-sponsor of this bill.
LIVE EVENT: Sen. Cornyn to Discuss Border Solutions that Work.
HOST: Daniel Garza (LIBRE President), Jorge Lima (AFP, SVP of Policy)
WHEN: Tuesday, 5/25/21
TIME: 7pm EST, 6pm CST
MEDIA: RSVP Here
If enacted, this bill would:
Enhance the processing speed and screening of asylum seekers by expanding capacity and staffing in our immigration system.
Provide protections that improve the safety for migrant children with improved vetting of sponsors and regular inspections of facilities.
Allocate adequate resources to improve processing of migrants.
Streamline credible fear determination and asylum decisions through a pilot program.
Establish at least 4 regional processing centers in high traffic sectors of U.S. Border Patrol.
Mandate HHS conduct regular inspections of facilities providing custody to UACs creating efficiencies while keeping unaccompanied children safe.
Authorize the hiring of additional border personnel.
Enhance Congressional reporting and oversight.