A missed opportunity to make it easier to earn a living in Virginia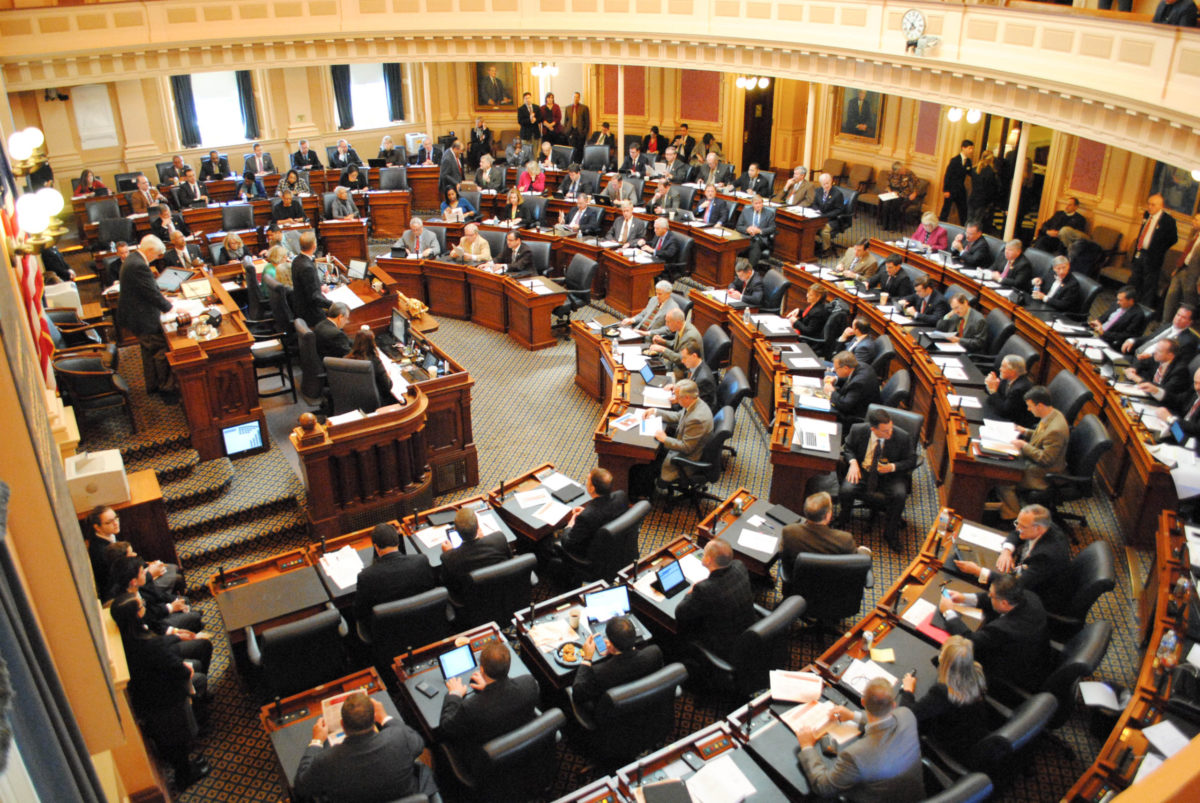 By failing to pass a measure that would have clarified the rules for independent contracting, the Virginia legislature missed a golden opportunity in the session that just ended to make it easier to earn a living in the commonwealth.
In an op-ed in the Fredericksburg Free Lance Star, The LIBRE Institute-Virginia Coalitions Director Michael Monrroy writes about Edary Lavilla, a real estate agent who is "among more than 15 million workers across the country who earn a living outside the W–2 box in countless professional capacities. Like approximately 80 percent of these workers, she values the freedom to craft her own hours, workload, pace, and income — and wants to keep it that way."
The key is setting clear standards for who is and isn't a contractor. Without those rules, Lavilla and thousands of other Virginia freelancers and independent contracts are in for a year of uncertainty, especially as Congress debates the PRO Act, which would put at risk the livelihoods of millions of Americans.
California has already gone down this road. Its AB5 law has been an economic calamity for Californians, from freelance journalists to community theater enthusiasts to mall Santas, and those working in hundreds upon hundreds of other industries.
Rep. Bobby Scott of Virginia wants to take this disastrous policy national with the PRO Act.
Lawmakers in Richmond could have eased the pain somewhat by making it less likely that independent contractors would be misclassified, but they chose not to act. Monrroy urges them to reconsider.
"Prefiling of legislation for the 2022 session begins November 15," he writes. "Eight months should be plenty of time to get it right the next time."
Read the whole thing here.