A bipartisan border solution that's good for New Mexico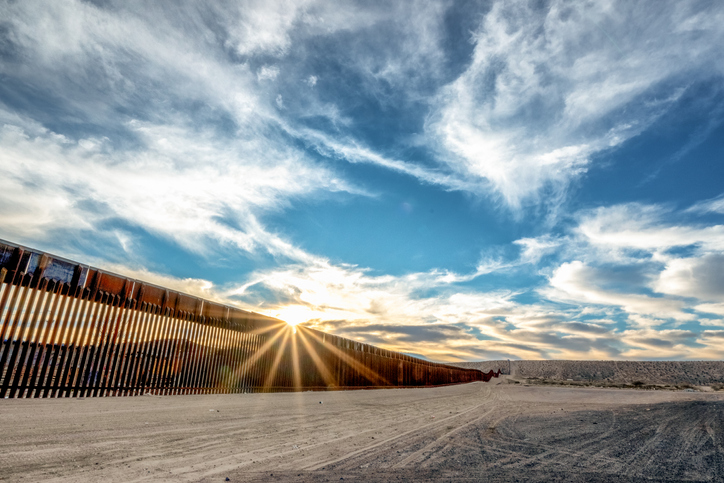 Improving the challenging situation on the border requires long-term thinking and a bipartisan legislative solution. Ruben Guajardo, community engagement director for The LIBRE Initiative-New Mexico, urges Congress to act now in an op-ed in the Las Cruces Sun-News.
The Bipartisan Border Solutions Act would create regional processing centers to better handle the influx of migrants in high-traffic sectors, Guajardo writes for the paper that is located just 50 miles from the U.S.-Mexico border.
But Congress shouldn't be satisfied with that laudatory goal.
"If lawmakers are willing, they have an opportunity to do more than just address the current border crisis," he writes. "They could set the stage for even larger reforms that bring order, accessibility and security to our immigration system."
Why is this so important? Because immigration is good for America — and good for Guajardo's home state of New Mexico, too.
But the immigration system hasn't been updated for decades, although the challenges certainly have evolved over that time.
"Regrettably, too many in Congress have treated immigration as an issue to be used for political benefit rather than a challenge to be solved," Guajardo writes.
"Reforms with broad support have failed because they were linked to larger and more controversial measures. It's time for leaders in Washington to stop the political games and commit to positive reforms."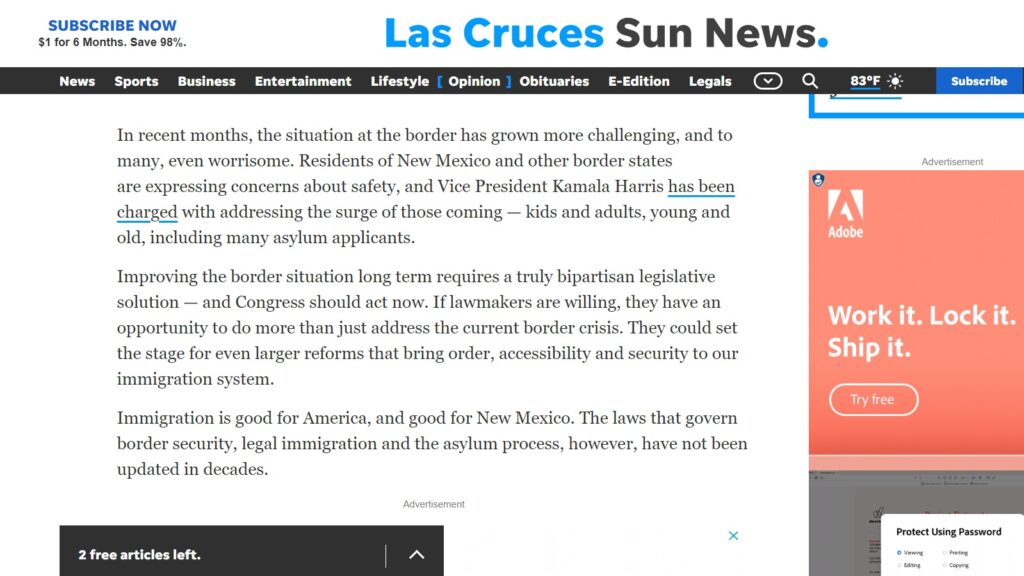 Read the whole thing here.